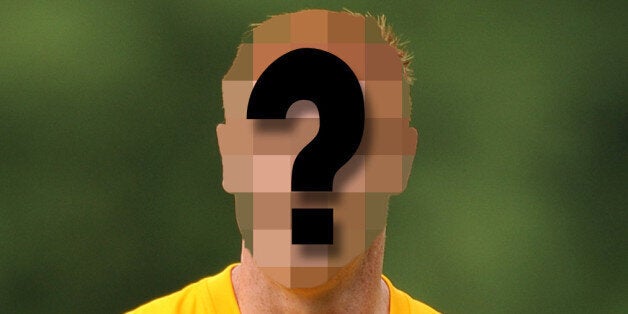 Finally, it seems as though The Secret Footballer has revealed his identity, and it appears to be Dave Kitson.
Kitson, who played for Reading and Stoke City in the Premier League, was prominently linked to the mysterious figure who previously had a popular weekly column in the Guardian.
In an extract from the new book, Tales from the Secret Footballer, a huge hint is dropped as to his identity when recounting an anecdote with former England coach Fabio Capello. Kitson, who was never capped by England, now plays for League Two Oxford
"A few years earlier, when Capello had taken the England job, he had held a press conference in which he'd made it clear that it was time for the England squad to grow up. Misbehaviour would no longer be tolerated. A day later I received a call from a journalist friend who said he had it from two good sources at the FA that I was in Capello's England squad.
"Not for the first time, I celebrated too early and far, far too well. This time, it proved to be a monumental, career-defining mistake. The next morning my name was everywhere – newspapers, TV, the internet – except on the list of Capello's England squad. Until this point my career had been going up and up and up, and it isn't an exaggeration to say that at that exact moment my love for football, my desire to play and, ultimately, my career fell off a cliff. Still, it makes for a great story.
The piece also mentions The Secret Footballer is a Tottenham fan who travelled to watch their Champions League round-of-16 tie at AC Milan in 2011. Kitson revealed he supported Spurs as far back as January 2008.
The latest tidbits tally with other revelations from previous accounts. In January, a Danish television station's interview with Kitson was removed after he discussed spending holidays in the country during his childhood. The Secret Footballer's first book tells of visits to Legoland in Denmark.
Danny Murphy, Kevin Davies, Paul Robinson and Kitson's former teammate Nicky Shorey were four others touted as the player behind The Secret Footballer.
Kitson, 33, now plays for League Two side Oxford United, having previously appeared for Middlesbrough, Portsmouth and Sheffield United.
Popular in the Community