England's 82-page health-conscious Ashes menu has been leaked, much to the amusement of the Australian press.
The days of kebabs and beer would appear to be over. Around 200 varieties of food and drink, including "piri-piri breaded tofu with tomato salsa", a "quinoa and cranberry breakfast bar" and "mungbean curry with spinach", feature in the catering requirements England have sent to Test match grounds.
Despite the best intentions of England's nutritional diet, this will give Australian fans more ammunition to pepper at the Poms during the five Test matches. What do they expect when England are led by a Cook?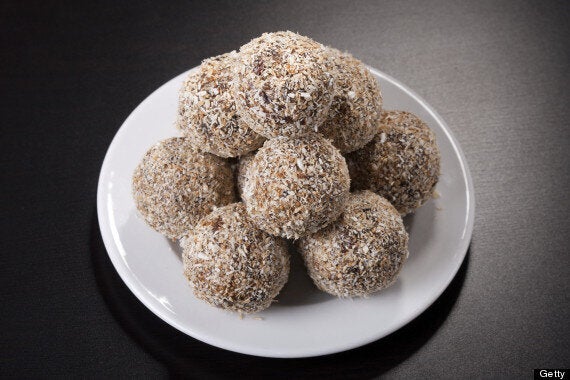 Chocolate and coconut truffle: a recipe for success?
In a document leaked to the Sydney Morning Herald, it also provides a window on the painstaking, meticulous work done behind the scenes as England's management try to ensure their team has the edge over the opposition.
The catering options, prescribed by the England and Wales Cricket Board's performance nutritionist Chris Rosimus, contains a selection of food for every potential meal break - adding it is "essential" all are cooked exactly to the chef's instructions.
Rosimus adds in the exhaustive pamplet: "Some ingredients within this book will not be in season when you come to use them.
"If availability is an issue, please do not use an alternative or omit from the recipe.
"Please feel free [unless specified] to serve the sandwiches on any variety of bread you wish. However, a preference would be whole wheat, seeded or rye varieties."
It is understood Australia also circulate their nutrition guidelines to venues in advance, but their requirements contain significantly less detail.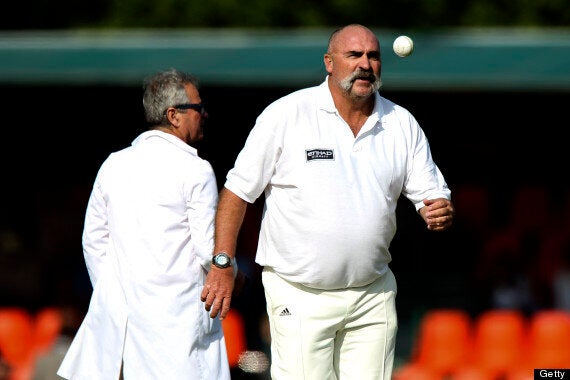 "Sorry, Merv. We've only got quinoa cranberry salad today."
Former Australia fast bowler Merv Hughes was happy to offer his predictable reaction to reports of England's high-brow culinary policy.
In his own playing days, he recalled a simple and reliable menu. "It didn't matter which ground - normally there was a cold meat and salad, roast of the day, a choice of fish and chicken."