Professor Green has reportedly been arrested after he called the police to report being mugged for his Rolex watch.
The rapper ended up answering questions about his own behaviour this week when his pricey watch was snatched from outside his house in the early hours.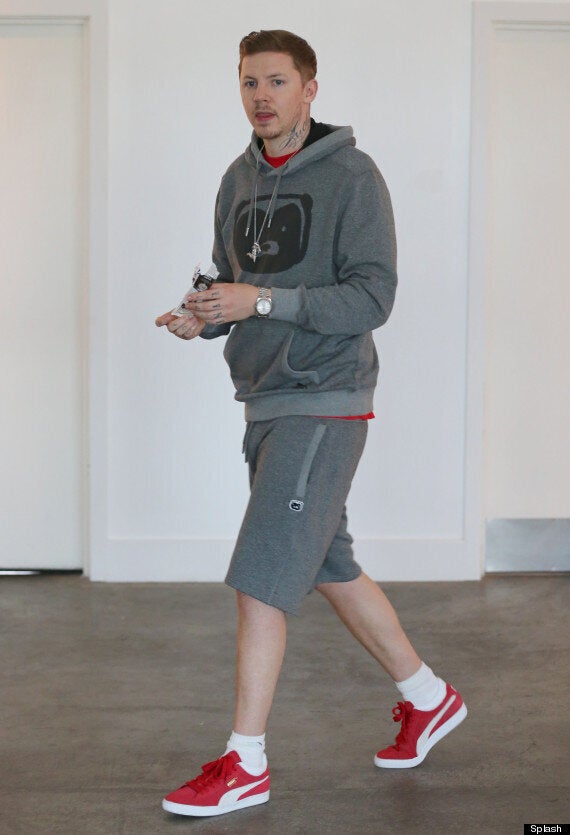 The paper claims the police found his Mercedes and a van had been involved in a crash.
Scotland Yard said: "The suspected driver of the car, a 29-year-old man, was arrested on suspicion of drink driving and taken into custody at a South London police station.
"There were no reports of any injured parties. Inquiries into the robbery and the collision are ongoing."
And it seems the irony of the situation hasn't escaped the 'Monster' star's notice, he posted on Twitter: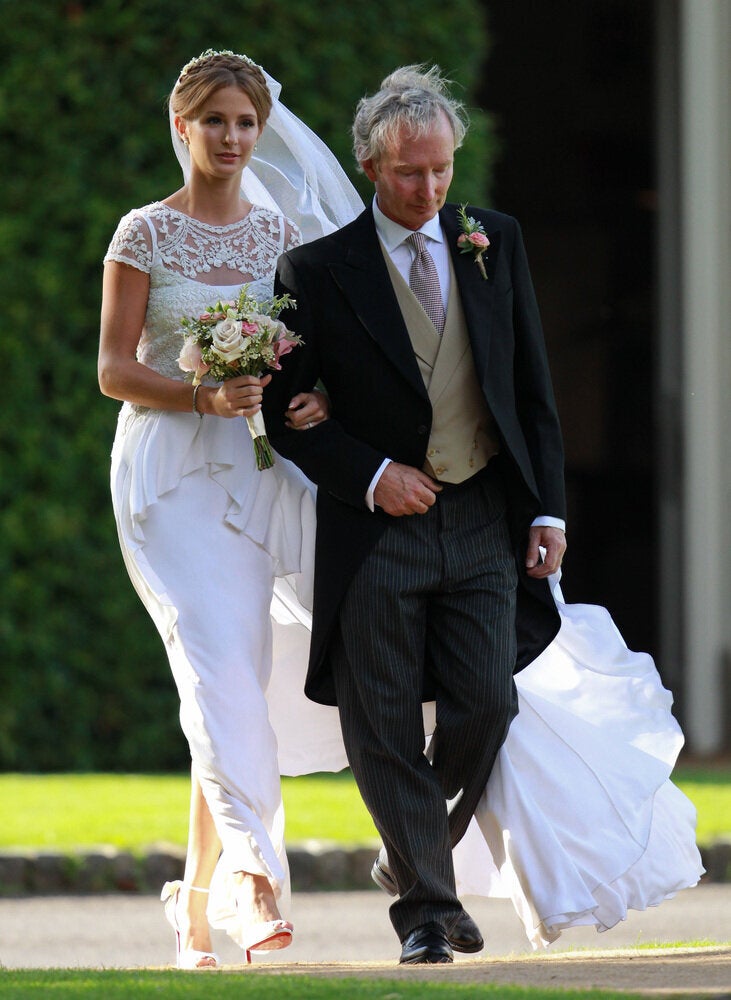 Millie Mackintosh And Professor Green Weedding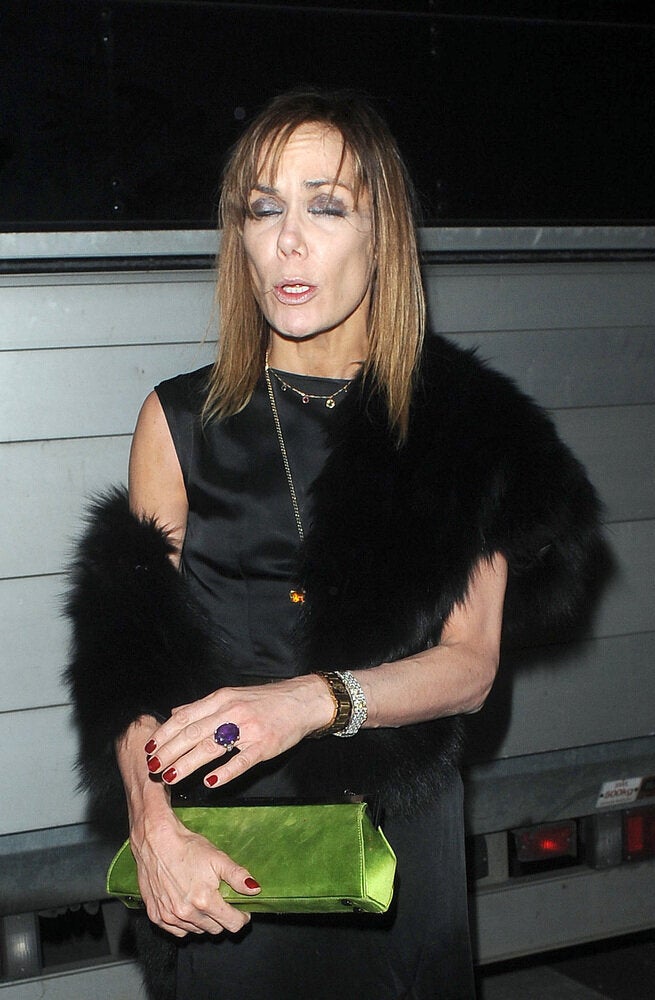 Tired And Emotional Celebs