On Armistice Day, we can think of no better tribute than to give you the damning verdict on war, massacre and brutality, from the mouths of those who served, endured and died during the Great War.
Amongst those we have chosen is the haunting poetry of Wilfred Owen, killed days before the Armistice in 1918, the rage of fellow poet Siegfried Sassoon in his letter to commanding officers, the brutal verdict on the killings by the final surviving veteran of the First World War Harry Patch.
We include a letters from soldiers home to their sweethearts and sisters, and furious tirades sent to newspapers of the day urging against the war.
And from the other side of No Man's Land, the words of German writer Erich Marie Remarque, and an unknown private, admonishing his little sister for her description of war as glorious.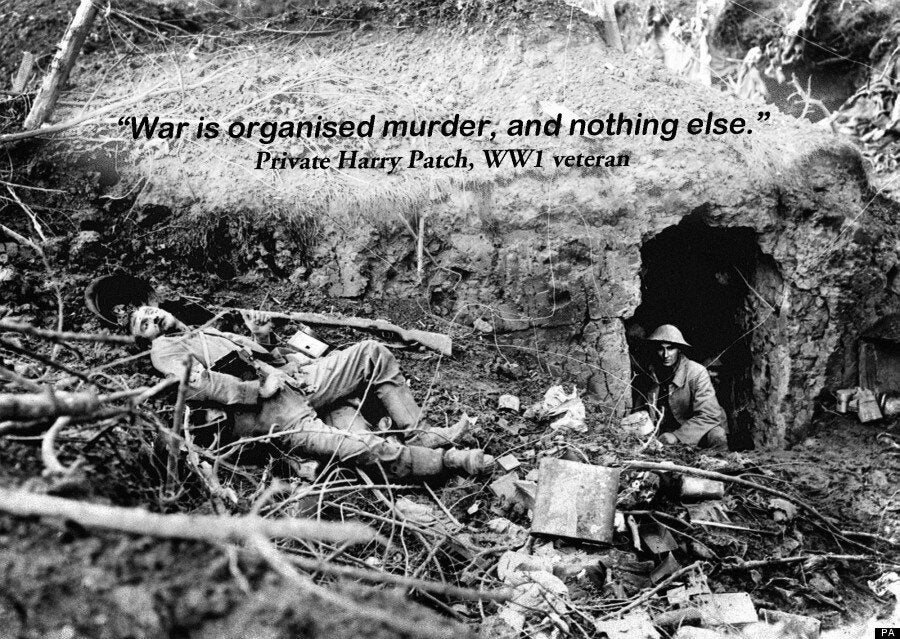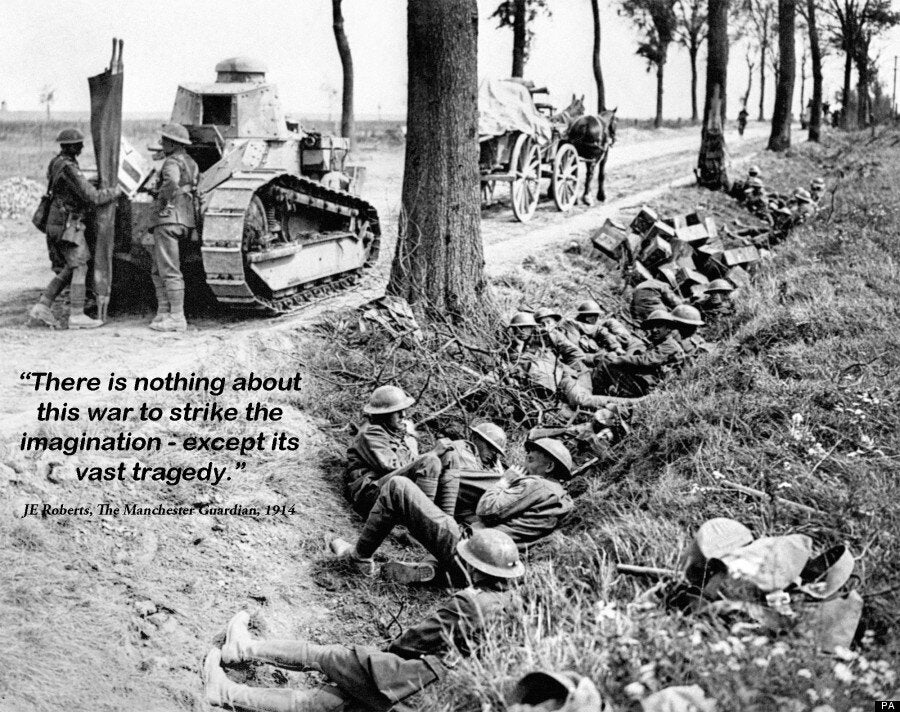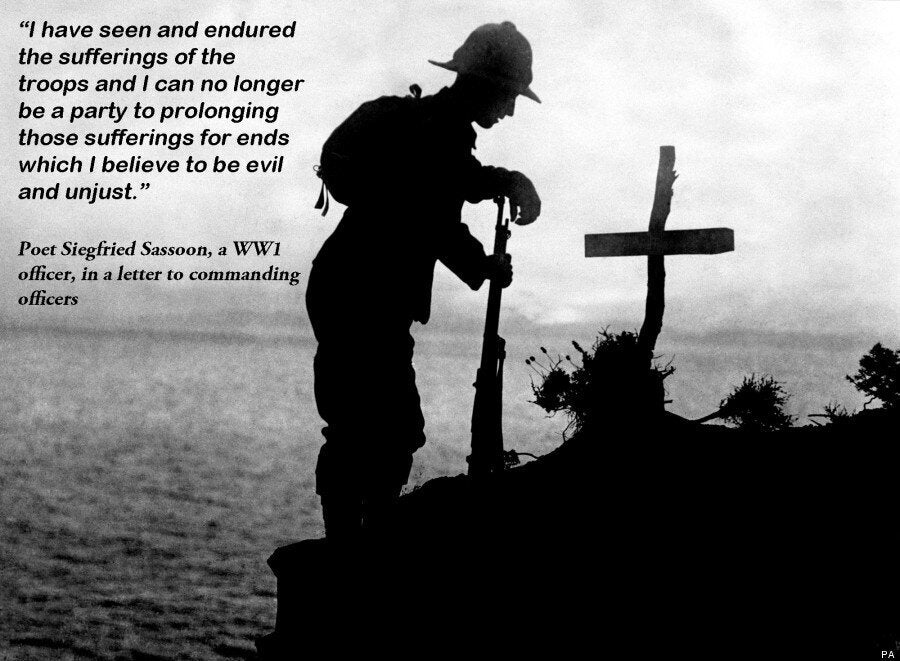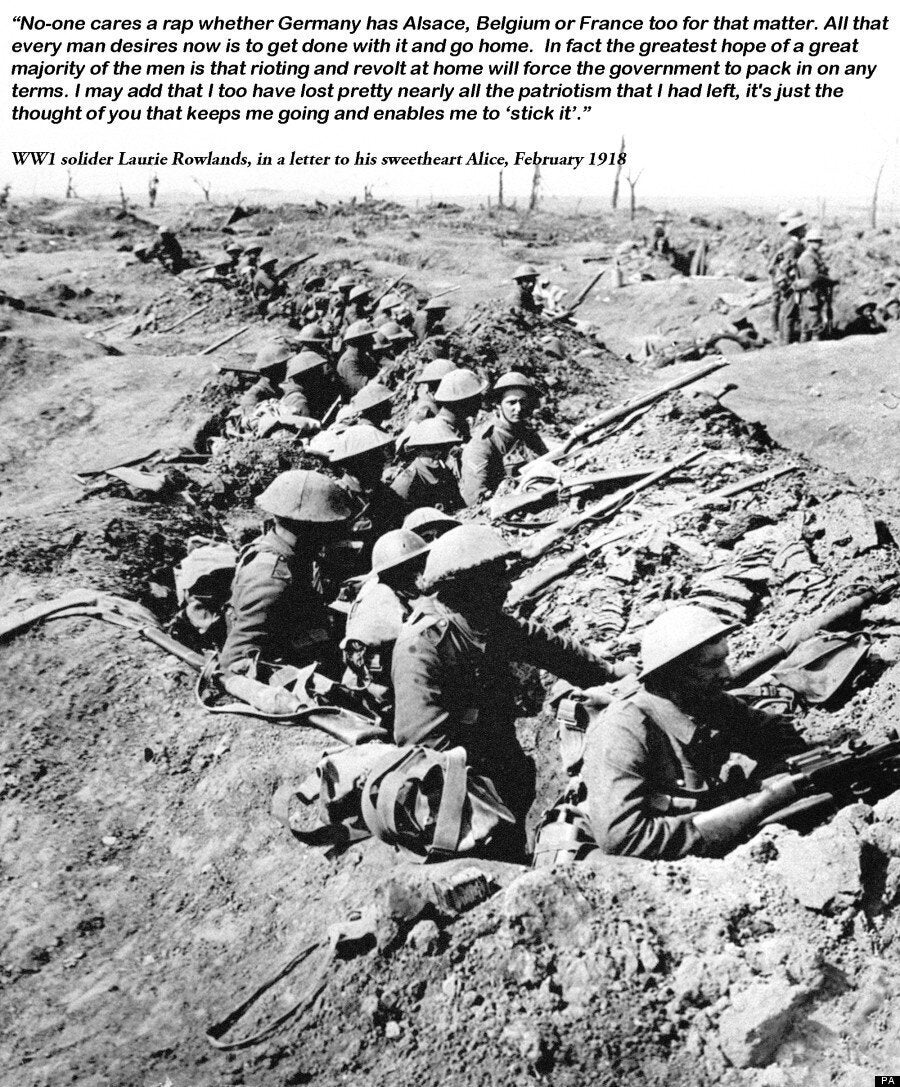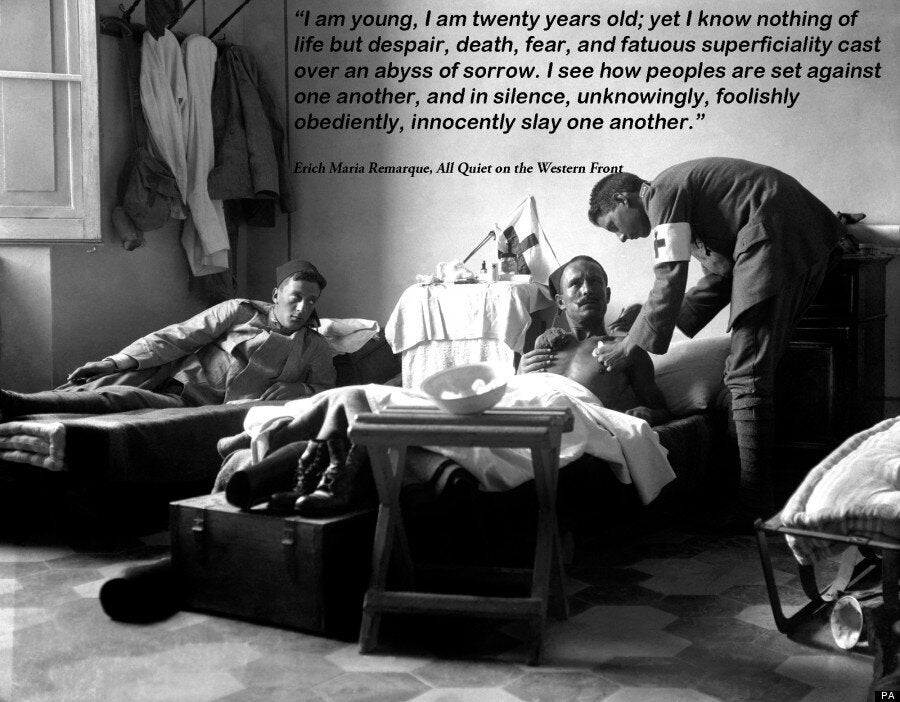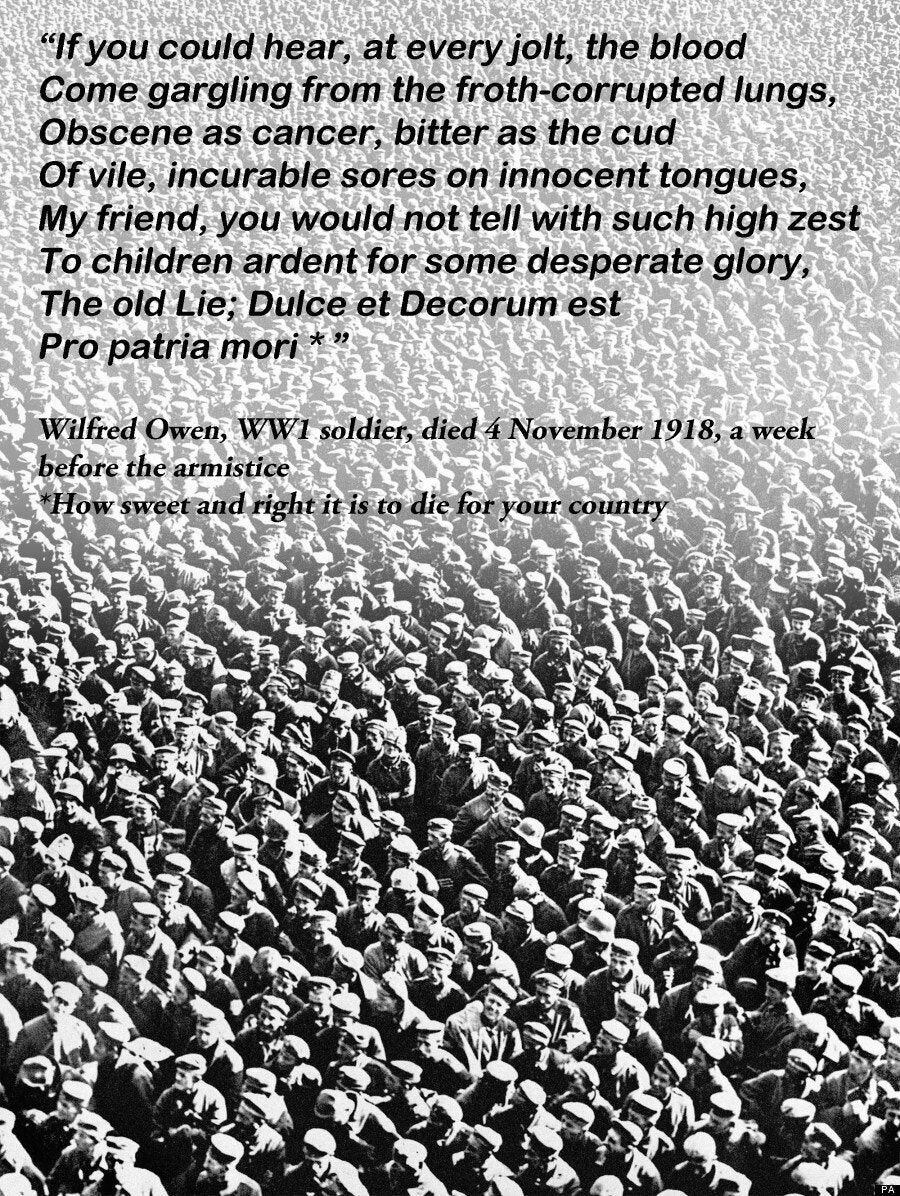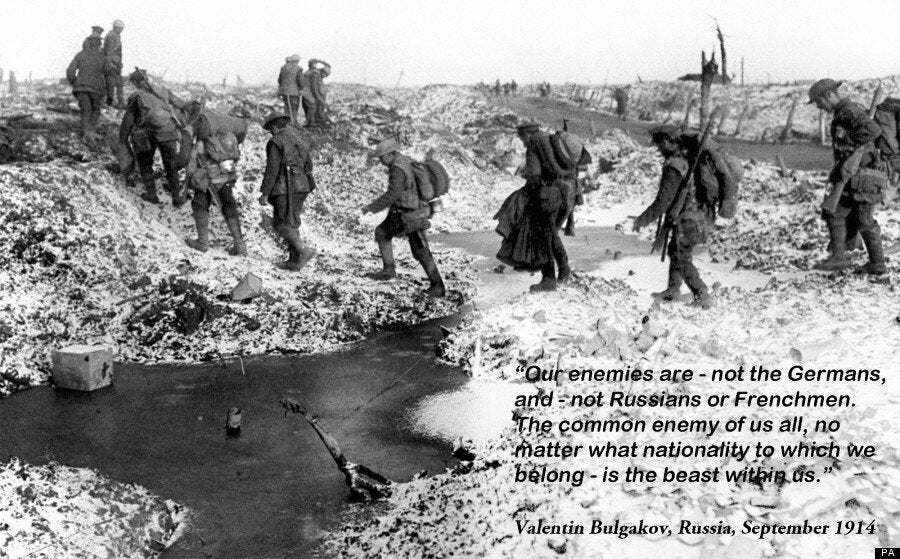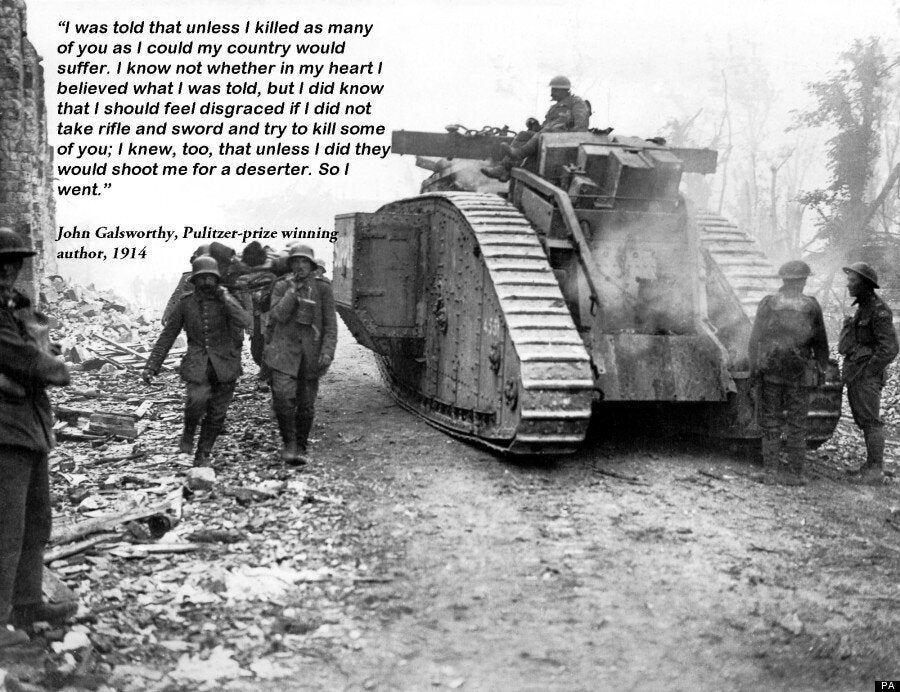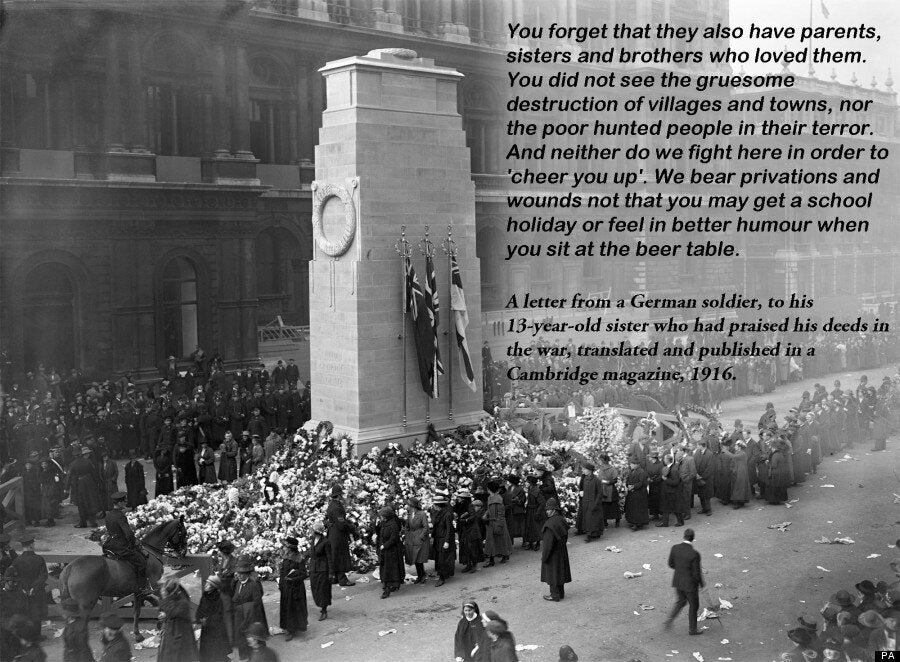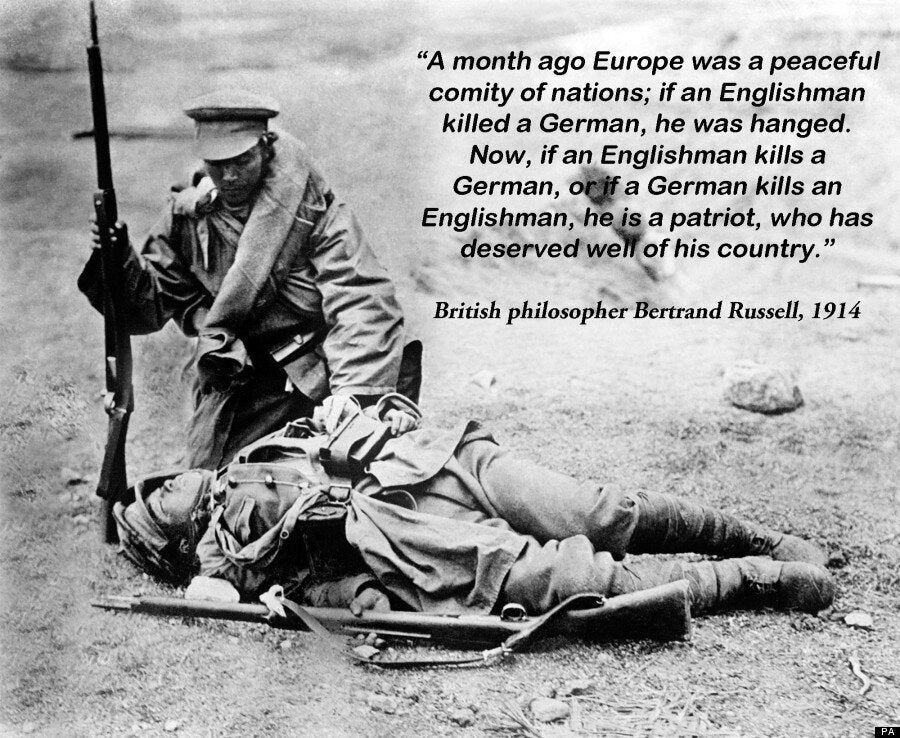 Related