It's been speculated for a long time, and now Tom Cruise has confirmed that Scientology may have played a part in Katie Holmes divorcing him, as she tried to keep their daughter Suri away from the religion.
Katie left the Church of Scientology when she ended her five year marriage to Tom, and it now emerges that their daughter Suri does not practise the religion.
The revelation comes as part of a 36-page transcript of the disposition the 'Top Gun' actor gave in his $50 million legal battle against In Touch and Life & Style magazines, whom he is suing for libel.
When asked by the magazine's attorney Elizabeth McNamara: "And Ms Holmes has never indicated in any way that was one of the reasons she left you? To protect Suri from Scientology?"
The 'Mission Impossible' admitted: "Did she say that? That was one of the assertions, yes."
WATCH the video above for more.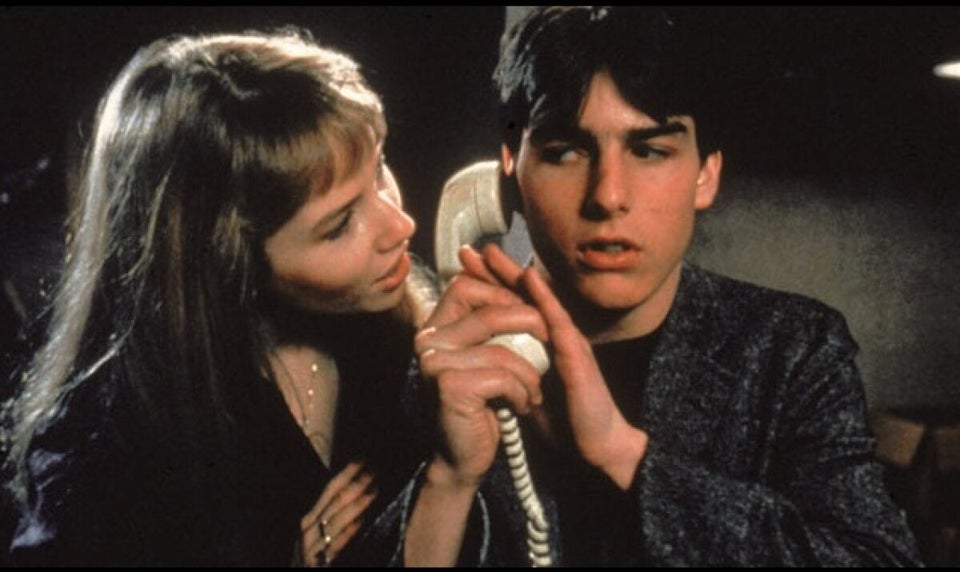 Tom Cruise's Romantic Roles