Victoria's Secret has successfully launched and bolstered the careers of some of the world's leading supermodels.
Crowning the likes of Cara Delevingne, Miranda Kerr and Gisele as Victoria's Secret Angels - who strut up and down the runway at the brand's annual fashion show, wearing nothing but angel wings and lingerie - the retailer has literally taken the women under their wing.
Now, a petition featured on Change.org, is calling for Victoria's Secrets to support another type of woman: the transgender woman.
Carmen Carrera, who famously transitioned after the finale of season three of US show "RuPaul's Drag Race", is not only a voice for transgender women but has modelled on runway shows.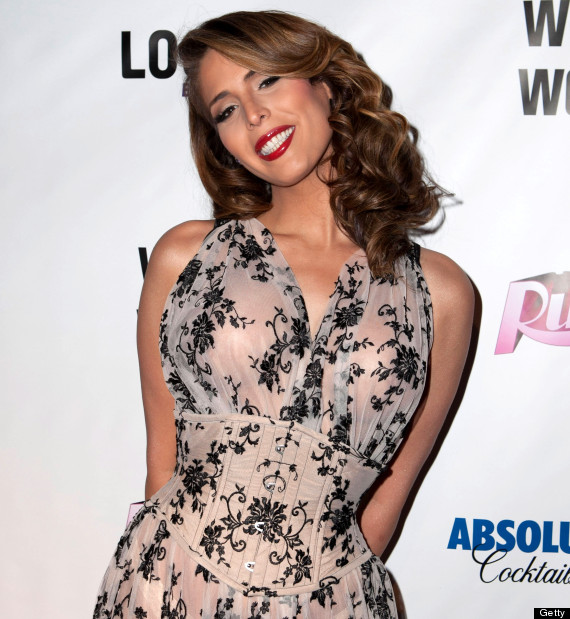 Not only would such a move impact on Carmen's personal career, but the impact on the transgender community would be huge.
The petition reads: "To see a transgender model walk would show that trans women are to be taken seriously and that Angels are selected because of their character and talent. As a brand, Victoria's Secret should feel comfortable marketing towards ALL types of women."
See Also:

Victoria's Secret's Models Need to Represent All Body Types Because We All Wear Underwear

Victoria's Secret Apologises For 'Racist' Native American Headdress...
What do you think of the petition? Let us know in the comments below.