Victoria's Secret has successfully launched and bolstered the careers of some of the world's leading supermodels.
Crowning the likes of Cara Delevingne, Miranda Kerr and Gisele as Victoria's Secret Angels - who strut up and down the runway at the brand's annual fashion show, wearing nothing but angel wings and lingerie - the retailer has literally taken the women under their wing.
Now, a petition featured on Change.org, is calling for Victoria's Secrets to support another type of woman: the transgender woman.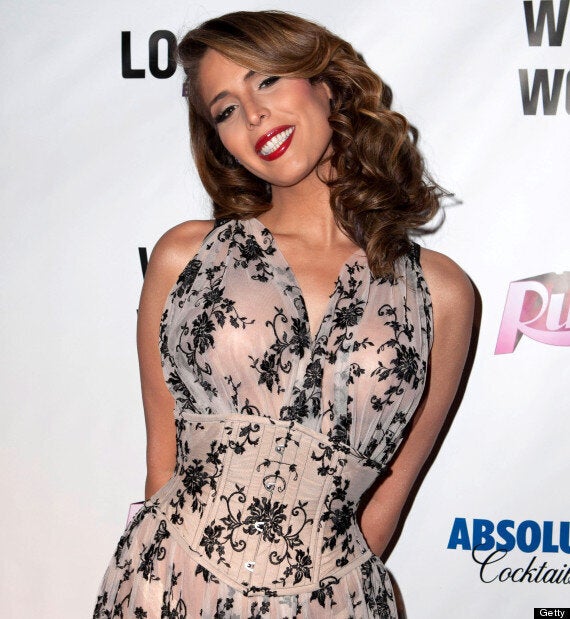 Not only would such a move impact on Carmen's personal career, but the impact on the transgender community would be huge.
The petition reads: "To see a transgender model walk would show that trans women are to be taken seriously and that Angels are selected because of their character and talent. As a brand, Victoria's Secret should feel comfortable marketing towards ALL types of women."
What do you think of the petition? Let us know in the comments below.