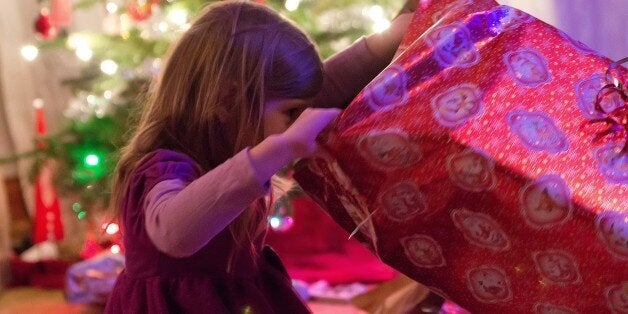 Choosing Christmas presents for the little ones in your life should be a magical experience. But battling the crowds in busy high-street toy shops in November can be enough to sap the festive spirit out of even the most seasoned Christmas shopper.
So to prevent you getting jaded before the festivities have even begun, we've done the (little) donkeywork for you.
From techie treats for tots and this year's hottest playground crazes to traditional toys with a twist and handcrafted design classics – here is our pick of the best toys for 2013.
And they're all just a click away so you can spend more time trimming the tree and scoffing mince pies and less time in the high-street Christmas crush…