Flash enough cash in front of a celeb's face and it's amazing what you can persuade them to do - as these pictures prove.
From repeat offender Katie Price who seems willing to do almost anything to flog her wares to Amanda Holden posing inside a giant empty coffee jar (as you do).
Take a look at our round-up of some of the more unusual lengths certain celebrities have gone to in the name of product promotion...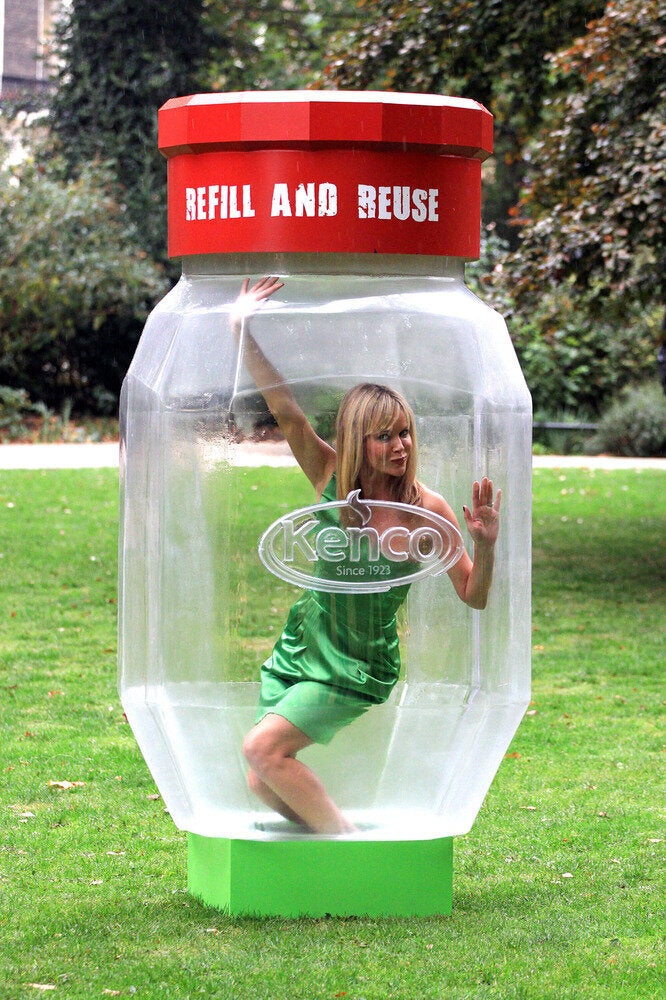 Ridiculous Celeb Promo Stunts