James - known for his love of a feud (just ask Matt Cardle or Louis Tomlinson) - seemed to hit out at the 'R.I.P' hitmaker, who he dated briefly earlier this year.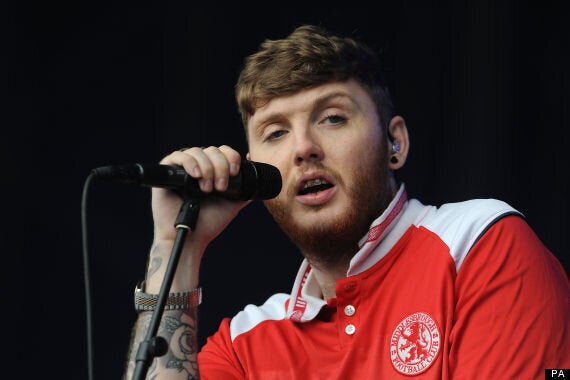 During a session on BBC Radio 1Xtra, he rapped the lyrics: "I'm giving 10 million f**ks less than Rita does and that's a lot of f**ks. Yeah, that's a lot of f**ks.
"Some people's auras [Oras] and demeanours can deceive us, but what they really want is a piece of your p***y."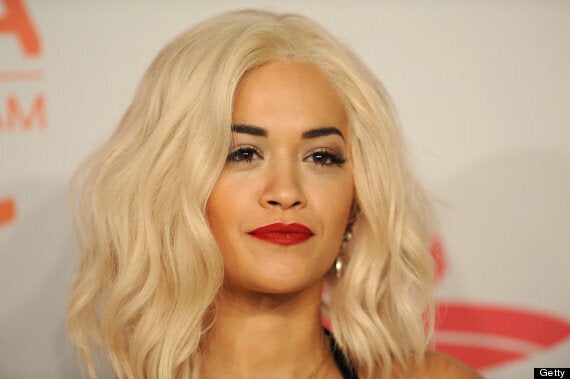 James dated Rita briefly back in February
Amazingly, James has since tried to deny that he was taking aim at his former flame.
Backtracking to The Mirror, he said: "I was totally bowled over by the positive reaction to my FITB on Twitter yesterday. A big risk for me and mind-blowing to get so much love.
"And for the record it wasn't a Rita diss! She's a mate and I meant that I'd like to live my life to the full and give less of a f**k about everything just like she does! It's something I really respect."
He told The Mirror last month: "... I saw Rita Ora out with me one night and then coming out of a club with David Beckham's best friend the other night.
"I was like. "Oh f*** you then. A lot of attractive women are dickheads."
Three words, James. Pot, kettle, black.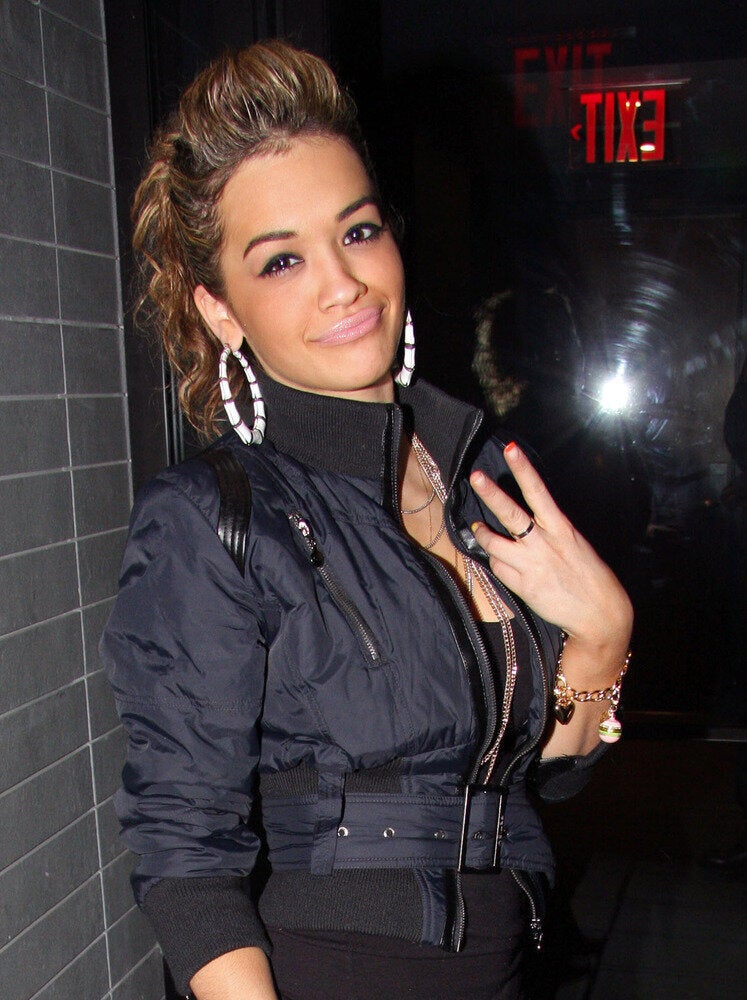 Rita Ora Style Evolution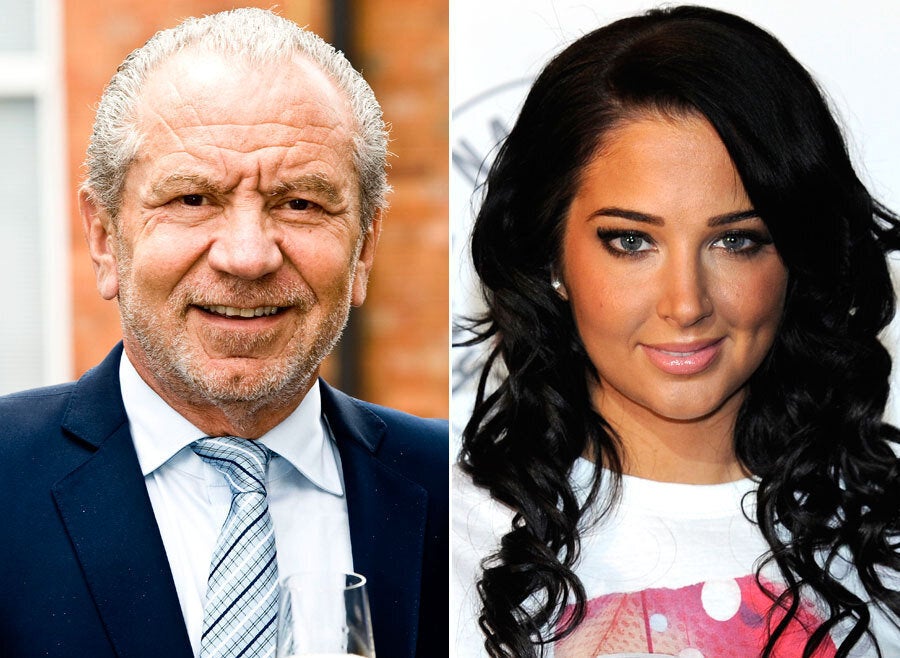 Celebrity Feuds
Related