It's easy to forget but Nintendo didn't start out making video games - they started making playing cards way back in 1889.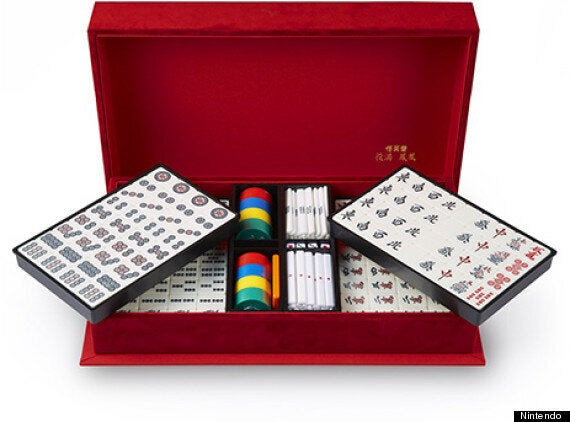 Expensive but beautifully made
An accompanying mat will also be available for a further £32.
Mahjong - which means 'sparrow' -originated in China around 500BC and features tiles adorned with various insignia such as dragons and flowers.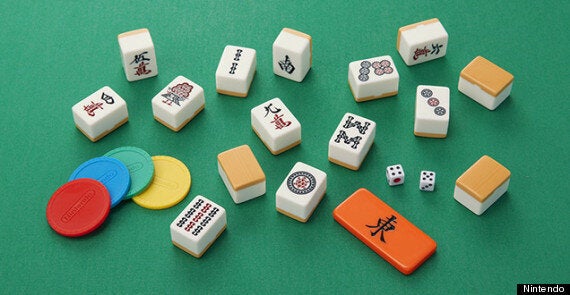 Related