Everyone's favourite Space Canadian, Astronaut Chris Hadfield, says that box-office smash 'Gravity' is a visual delight - and pretty damn close to being in space.
But it got one big thing wrong: the underwear.
In an interview on Conan recently, he said that his five-month trip on the International Space Station taught him that if there's one thing you don't look like when you take off your space suit, it's an "underwear model".
In fact he said you're basically wearing a "Halloween costume" of heaters and coolers, have a "big pull-up diaper" on underneath, and your "hair looks like rat fur".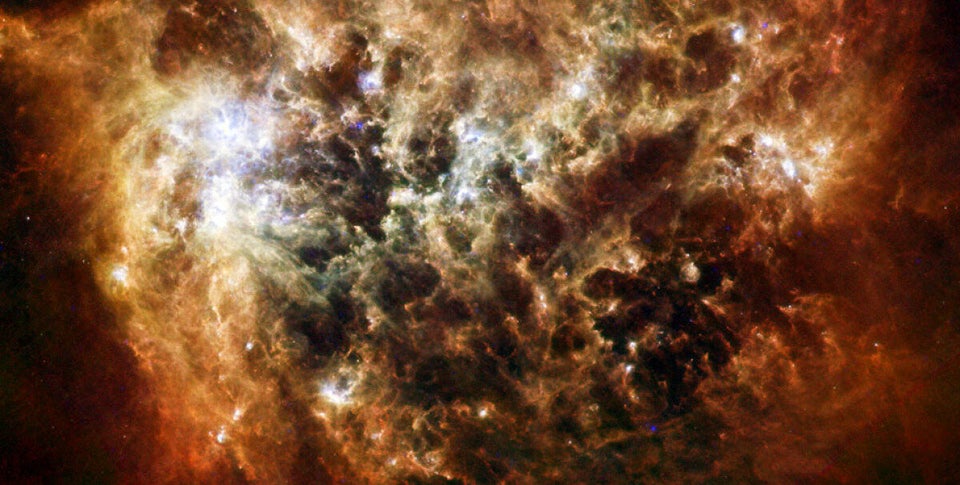 59 Incredible Space Photos
Related