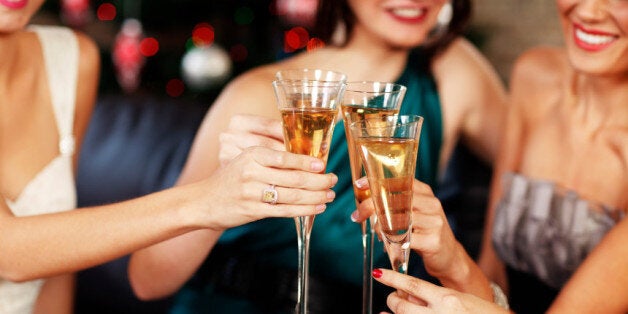 Every fashionista worth her salt will know that this year has been dominated by daring designs and fabrics.
Seriously strong floral prints have filled our wardrobes, vintage shapes sent us running to Oxfam, and our accessory choices have gone from low-key statements to pure noise.
So how can you ensure that your winter wardrobe reflects the hottest looks of the season?
To make sure you continue to stay one step ahead of the fashion pack this Christmas, don't deny yourself a few festive additions to your ensemble.
Here are a few sparkling ways to warm up a winter's night...
Related