Nicole Scherzinger is no stranger to a flesh-flashing outfit or ten but even our usually static eyebrows were raised when we saw these snaps of the 'X Factor' judge heading out in this side thigh-revealing catsuit.
Nicole opted to go commando in the Julien Macdonald creation for a night out at London's uber posh Sushi Samba restaurant and despite it being the middle of November didn't bother with a coat either.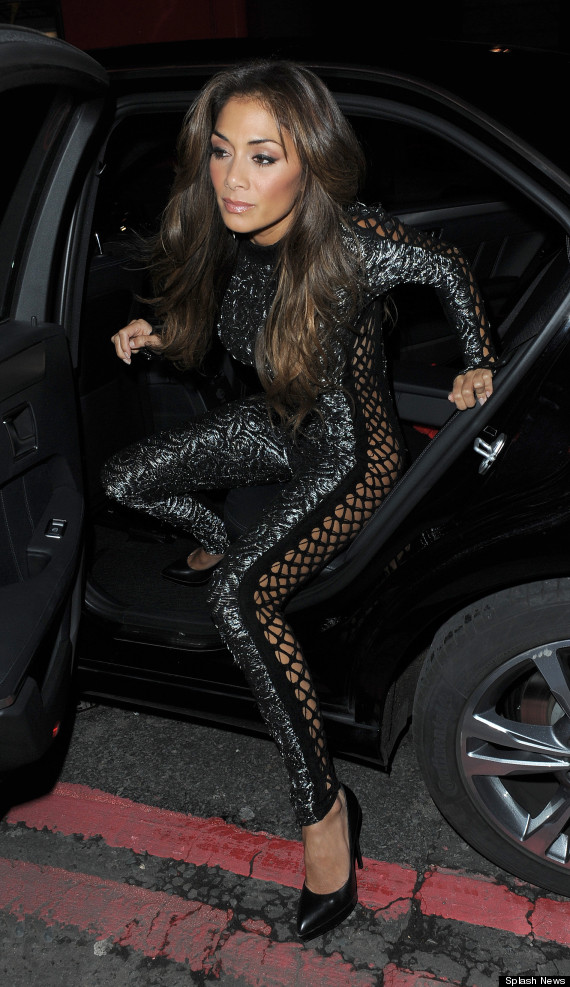 Nicole Scherzinger
Oooooh, she'll catch her death, she will.
Nicole recently admitted to being disappointed that despite wearing a sexy catwoman outfit last Halloween she still didn't make the front page of the papers.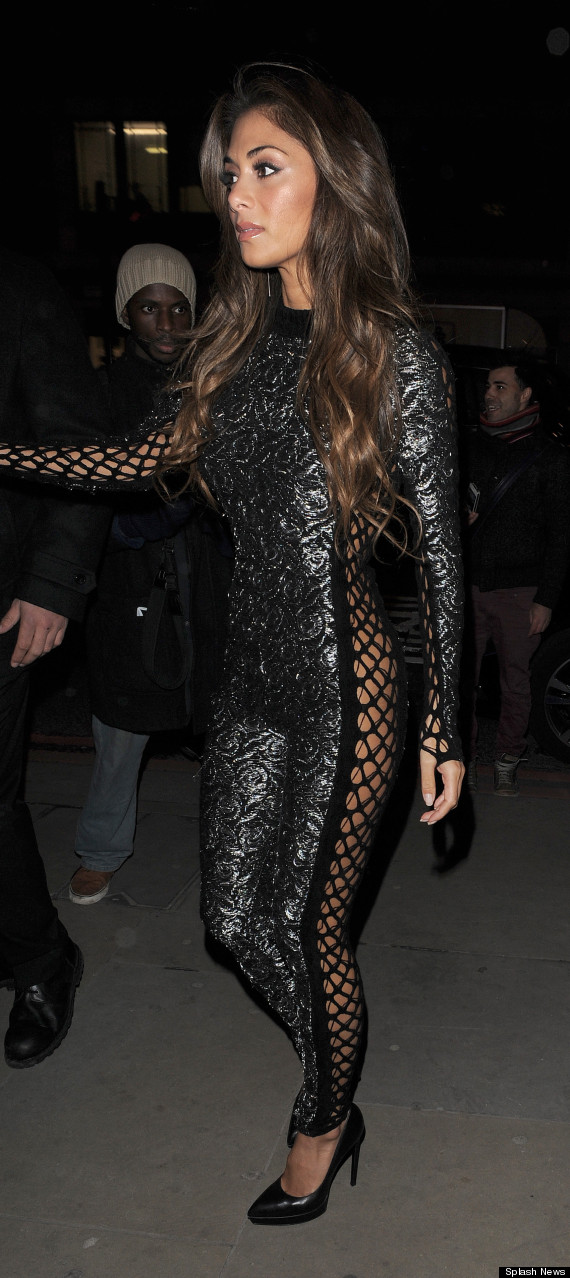 The 35-year-old singer told The Sun: "Last year when I went out with Tulisa for Halloween I was quite disappointed — it was such a tiny little catsuit, I got into an extra small for you! You lot let me down."
Not this time Nicole, not this time.
LIKE US ON FACEBOOK | FOLLOW US ON TWITTER