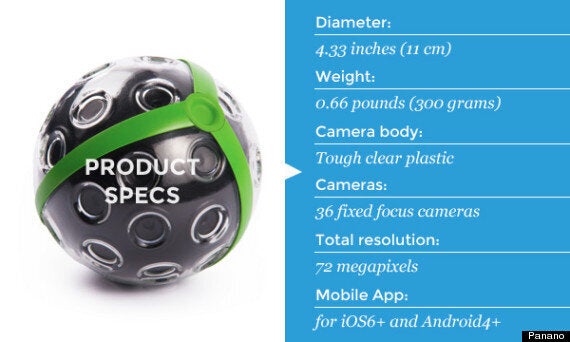 The spherical camera contains 36 cameras capable of taking a full 360 by 360 -degree panoramas at 72 megapixels.(click here for an example).
To operate you simply throw it in the air and at its highest point an accelerometer kicks in and it takes a picture.
Pictutres are automatically downloaded to an app meaning they're almost instantly accessible.
It's a pretty simple idea but one with some incredible potential for opening up a completely new perspective in photography.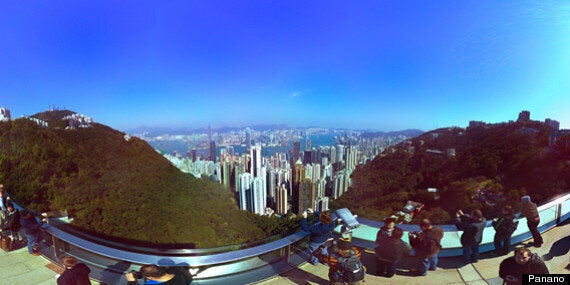 The company behind it are looking to raise $900,000 (£566,500) to pay for the final stages of production.
Popular in the Community