Remember how excited we got over the prototype for a throwable camera that shot 360-degree panoramas in mid-air?
Well, they're about to become a commercial reality - with your help.
Panono has just launched on Indiegogo and it looks amazing.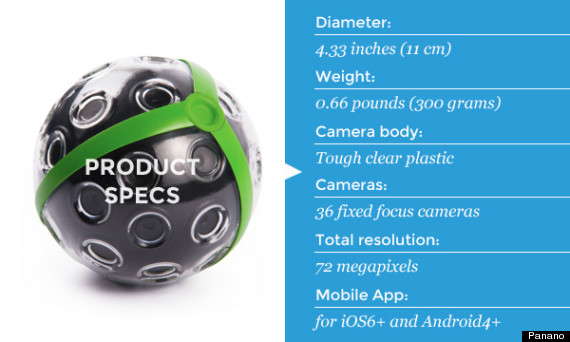 Specs
The spherical camera contains 36 cameras capable of taking a full 360 by 360 -degree panoramas at 72 megapixels.(click here for an example).
To operate you simply throw it in the air and at its highest point an accelerometer kicks in and it takes a picture.
Pictutres are automatically downloaded to an app meaning they're almost instantly accessible.
It's a pretty simple idea but one with some incredible potential for opening up a completely new perspective in photography.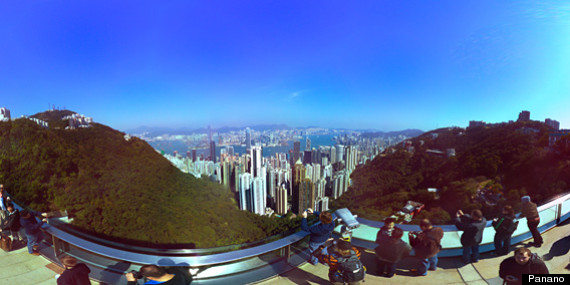 The company behind it are looking to raise $900,000 (£566,500) to pay for the final stages of production.
For £314 you can reserve yourself an early bird version of the camera or if you're feeling really flush you can book the prototype to cover an event for a measly £9,450.
For more examples of what the Panano can do download the app here for iOS and here for Google Play.
LIKE US ON FACEBOOK | FOLLOW US ON TWITTER