Poor old Zac Efron will be out of action for a while after slipping over in a puddle outside his LA home and breaking his jaw.
Ouch.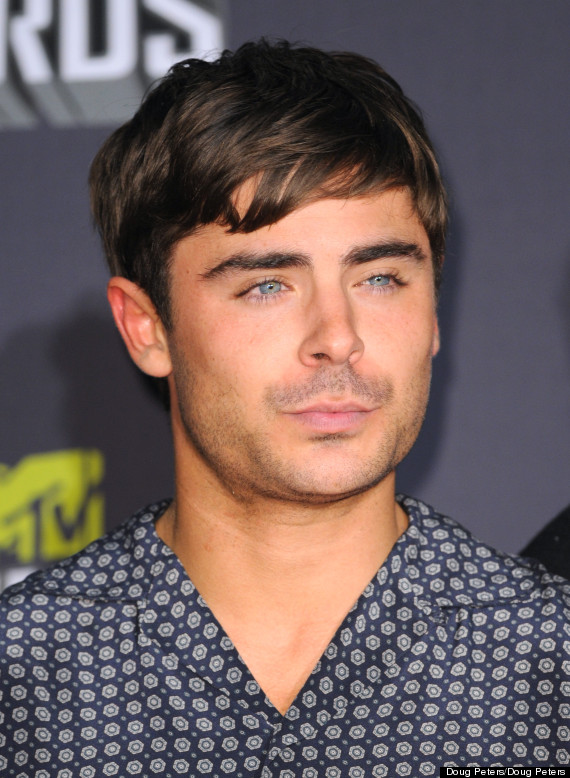 Zac Efron
The 26-year-old former Disney star managed to do enough damage for docs to wire his mouth shut, according to reports.
Zac also had to have stitches after suffering a nasty gash in the fall and spent a total of ten hours in the hospital, according to Hollywoodlife.com.
The actor is expected to make a full recovery, but not in time to promote his latest movie, 'That Awkward Moment', which has seen all scheduled promotional plans postponed until he recovers.
Get well soon, Zac!
LIKE US ON FACEBOOK | FOLLOW US ON TWITTER