Poor old Zac Efron will be out of action for a while after slipping over in a puddle outside his LA home and breaking his jaw.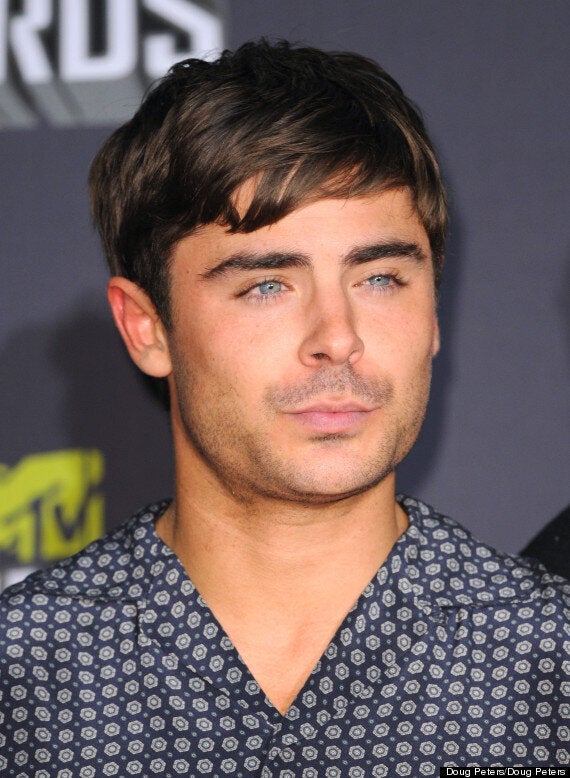 The 26-year-old former Disney star managed to do enough damage for docs to wire his mouth shut, according to reports.
The actor is expected to make a full recovery, but not in time to promote his latest movie, 'That Awkward Moment', which has seen all scheduled promotional plans postponed until he recovers.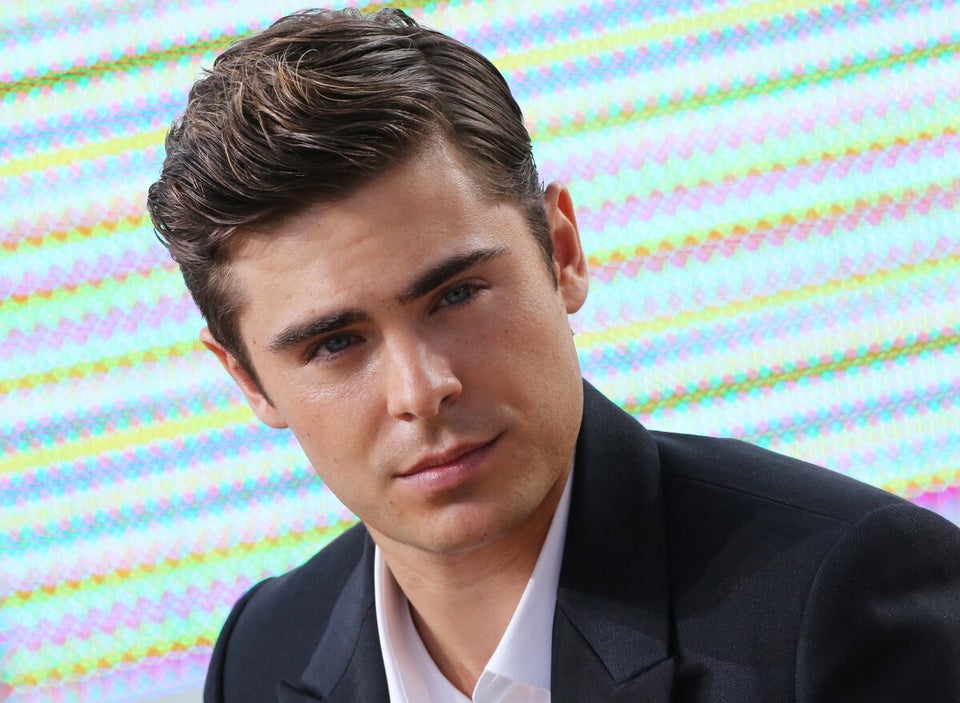 Zac Efron: Top 25 Sexiest Pics