Four previous 'X Factor' winners will be excluded from the show's 10th anniversary special later this month.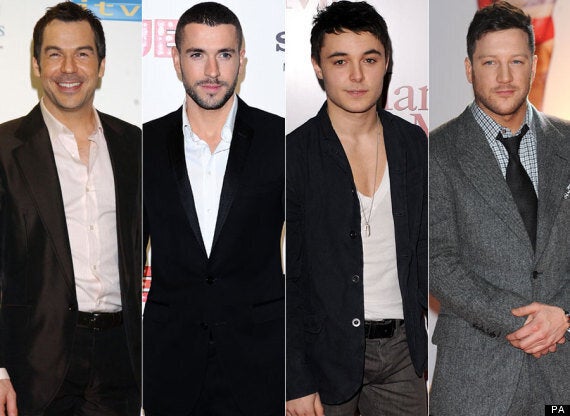 Steve Brookstein, Shayne Ward, Leon Jackson and Matt Cardle
Runners up JLS (2008), Olly Murs (2009) and One Direction (2010) will also perform as part of the celebrations, adding extra insult to the four excluded winners.
A show source told The Sun: "With such a massive roster of successful artists from the past ten years, not all winners could be included in the final song choices."

But an insider added: "It is a slap in the face for the winners who won't be covered.
"Bosses have obviously chosen the former stars who they think still resonate with viewers and who have had the most success."
It isn't the first time that 'X Factor' bosses have written Steve, Shayne, Leon and Matt out of the show's history.
"The year that I won 'X Factor' was the highest ratings they've ever had. Something like 19.5 million people watched the final that year."
'The X Factor' airs its 10th anniversary celebration on Saturday 23 and Sunday 24 November.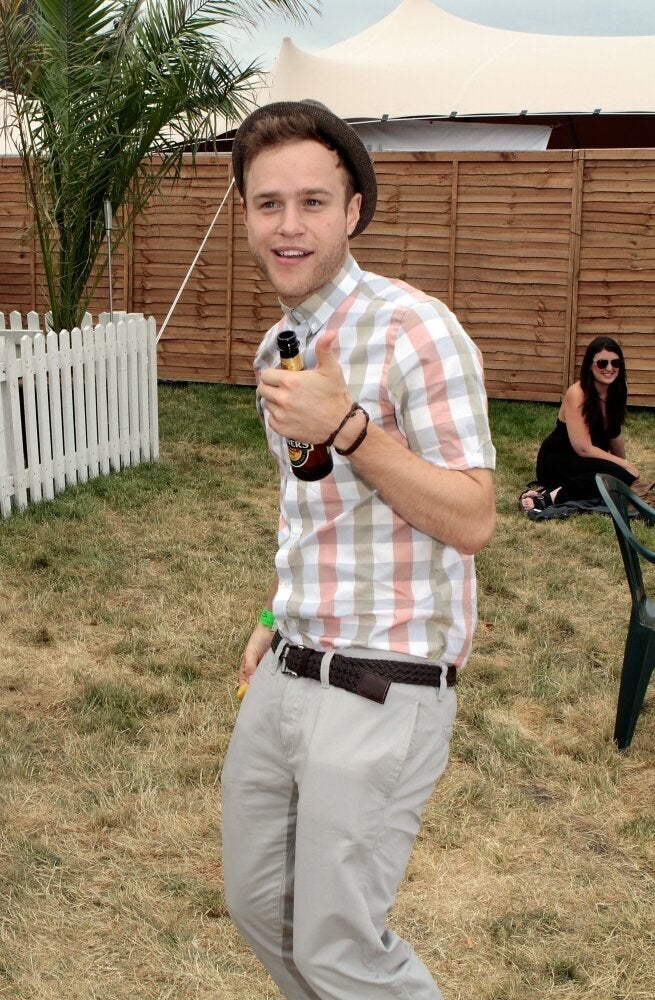 X Factor: The Biggest Losers
Related