This is the toe-curlingly awkward moment when Jack Whitehall confronts Razorlight frontman Johnny Borrell about sleeping with his sister on 'Never Mind The Buzzcocks'.
The comedian takes Johnny to task on his dalliance with his sis and how he lied about writing a song about her.
But just when you thought it couldn't get any more cringeworthy, Johnny reveals he doesn't even remember dating her - despite the fact they dated for three months!
'Never Mind The Buzzcocks' airs Monday at 10pm on BBC Two.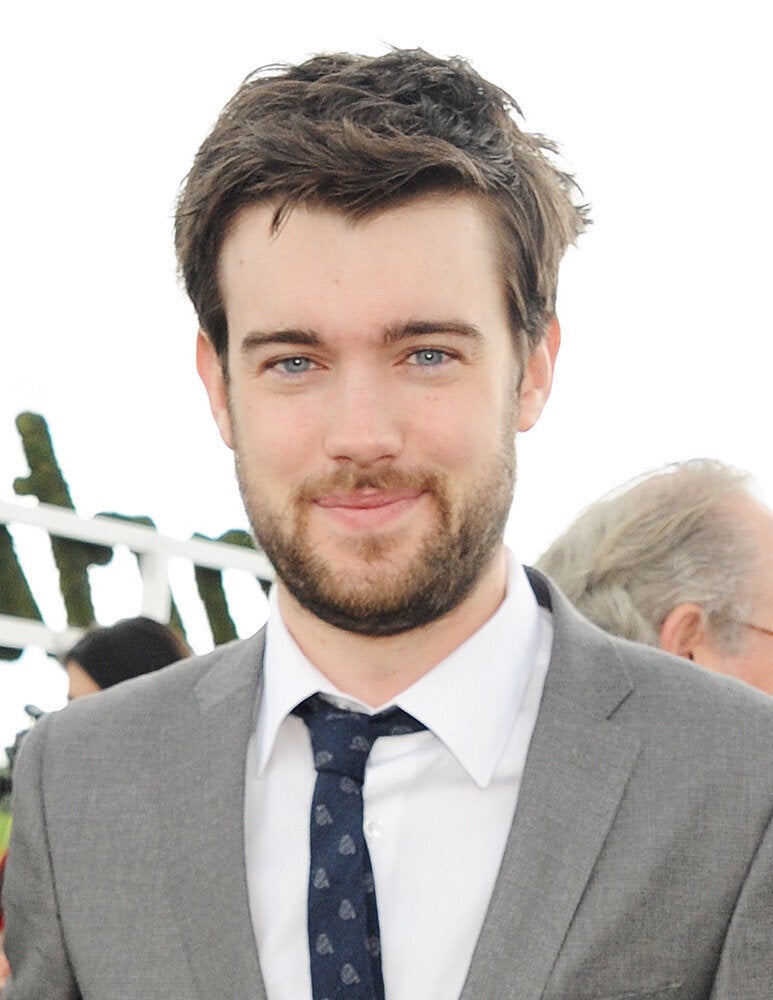 Jack Whitehall: 9 Facts In 90 Seconds