The boybander tweeted about a smoothie he had enjoyed from weight loss company Bootea, posting a link to their site, where diet and appetite-suppressants could be purchased.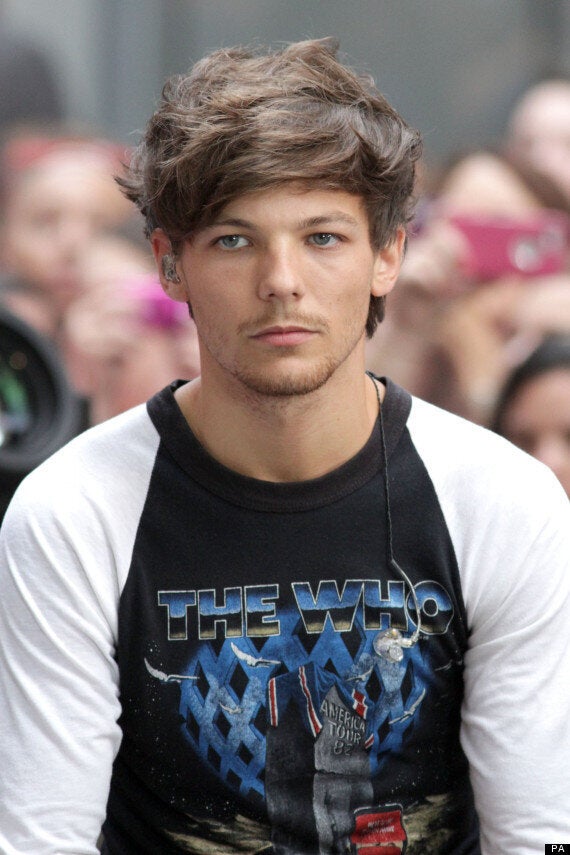 He wrote: "Had an amazing @BooteaUK smoothie from Bootea.com this morning #booteashake."
However, he faced a backlash over his careless tweet, which was seen by millions of young, impressionable fans.
Twitter users blasted the singer, writing:
Louis has been taking some time out since One Direction returned to the UK earlier this month following the conclusion of their world tour.
He is due to be reunited with the rest of the boys on tonight's 'Children In Need', where One Direction will be hosting a 30 minute slot live from the set of 'EastEnders'.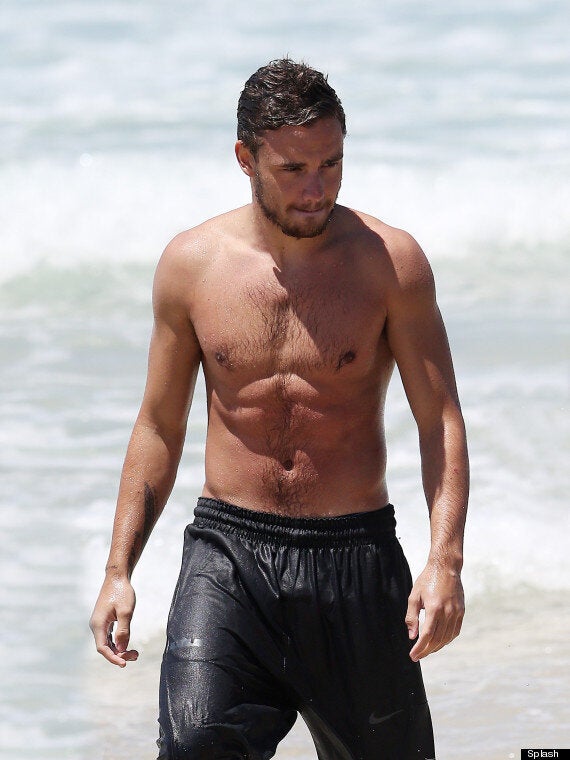 One Direction's 100 Sexiest Pics