One Direction's Louis Tomlinson has sparked outrage after appearing to endorse an 'intense' weight loss product.
The boybander tweeted about a smoothie he had enjoyed from weight loss company Bootea, posting a link to their site, where diet and appetite-suppressants could be purchased.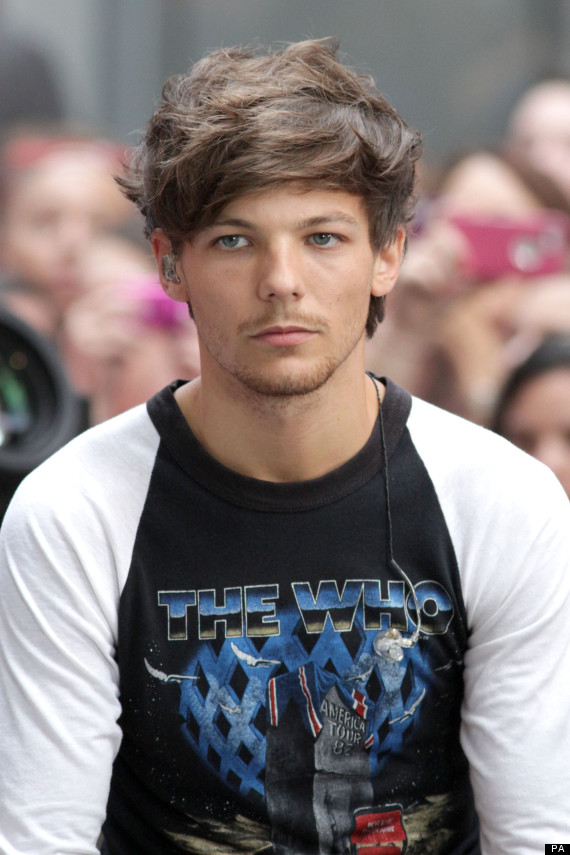 Louis Tomlinson
He wrote: "Had an amazing @BooteaUK smoothie from Bootea.com this morning #booteashake."
After The Mirror got in touch with Louis' people, he insisted he "did not realise they are associated with weight-loss and would never endorse weight-loss products" and the tweet was soon deleted.
However, he faced a backlash over his careless tweet, which was seen by millions of young, impressionable fans.
Twitter users blasted the singer, writing:
@Louis_Tomlinson @BooteaUK the hell kind of promo is this when a huge part of your fan base are impressionable young teens?! #notimpressed

— Elena (@elenita486) November 14, 2013
@Louis_Tomlinson @BooteaUK can you guys take this down?? R u nuts? You r promoting dieting drinks to teens! whats in ur head?

— lovechords (@YogaMoony) November 14, 2013
@Louis_Tomlinson @BooteaUK what happened to TWMYB? This is a dangerous&disappointing message for someone in your position to send to girls

— Sunny (@cuppa_tease) November 14, 2013
@Louis_Tomlinson @BooteaUK STOP that's not helping people with anorexia and stuff I've been starving myself and that's for weight loss

— NiallerJustFollowMeh (@MCNiallFollowMe) November 14, 2013
Louis has been taking some time out since One Direction returned to the UK earlier this month following the conclusion of their world tour.
He is due to be reunited with the rest of the boys on tonight's 'Children In Need', where One Direction will be hosting a 30 minute slot live from the set of 'EastEnders'.
LIKE US ON FACEBOOK | FOLLOW US ON TWITTER