A teenager born without a vagina has revealed she only learned of her condition at the age of 19 – during a routine visit to the doctor for back pain.
Jacqui Beck has Mayer-Rokitansky-Küster-Hauser (MRKH) syndrome, a condition characterised by the absence of a vagina, cervix and uterus.
Women with MRKH develop breasts and pubic hair but have no periods – something Beck mentioned to her doctor in passing.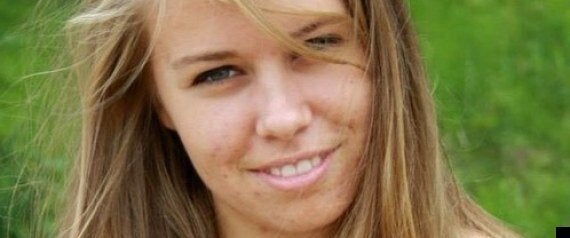 Jacqui Beck has MRKH syndrome - a condition characterised by the absence of a vagina, cervix and uterus
She said: "I was sure the doctor had got it wrong, but when she explained that was why I wasn't having periods, it all started to make sense.
"She then explained that I would never be able to carry a child and might have to have surgery before I could have sex.
"I left the doctors in tears - I would never know what it was like to give birth, be pregnant, have a period. All the things I had imagined doing suddenly got erased from my future.
"I was really angry and felt like I wasn't a real woman any more."
"Although they develop breasts and pubic hair, they do not start having periods. This the because the ovaries produce the female hormones that make normal development occur, but the absence of the vagina and uterus mean that there is no period," it adds.
Tests on Beck revealed an indent or "dimple" where her vagina would normally be, thought because the teenager had never had a physical relationship she had not been aware of any issues.
Surgery and stretching exercises using dilators can make sex possible however - though in Beck's case she is unlikely to require surgical intervention.
And she hopes to make her condition better known so that other women realise they have it earlier than she did.
She added: "I was surprised at how positive everyone was, they said I was brave and beautiful, now I wish I had been open about it from the beginning."
Now 30, Ruth was diagnosed when she was 17 and, like Beck, she hopes to raise awareness of the condition and help others.
"I had two doctors ask me why I hadn't fixed myself yet. That's completely inappropriate. I was born this way and should not be made to feel like I am second-rate because of it.
"Doctors need to know what MRKH is so that the can help these patients and not hurt them further.
"They can make or break how these young girls feel about themselves and the syndrome."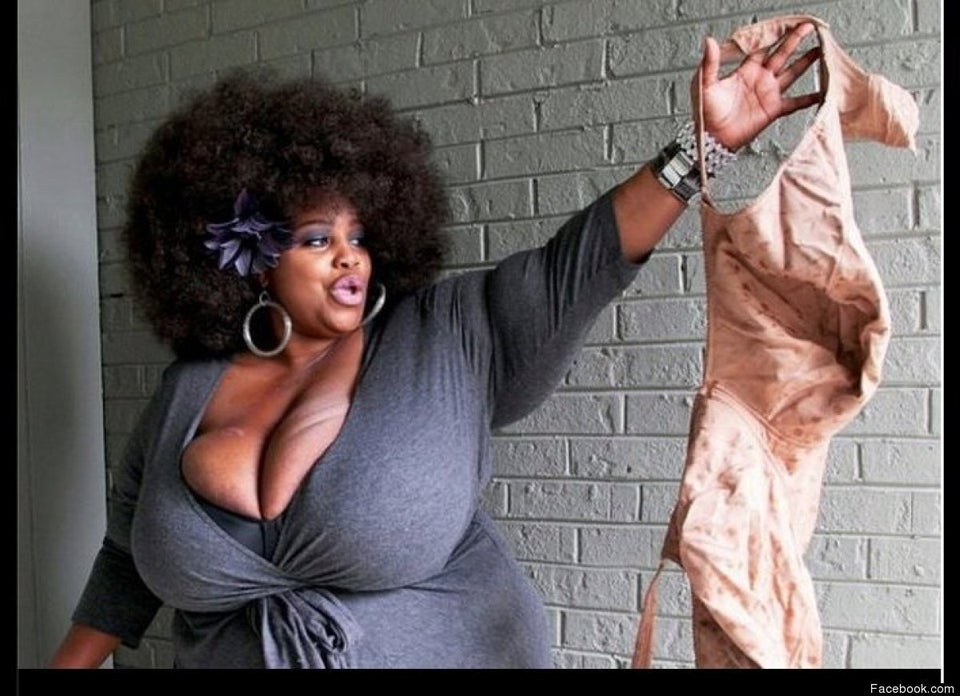 Amazing Anatomies