Helen Flanagan made us feel a whole lot better about our own hangover on Sunday, after she was pictured looking rather worse for wear (and then some) during a night on the tiles on Saturday.
In fact, so 'tired and emotional' was the former 'Coronation Street' star, that she had to be carried out of notorious London nightspot Mahiki (oh, the shame!) and bunged into the back of a black cab.
We've all been there Hels, just thankfully not in front of a bunch of paps.
They managed to capture shots of a newborn Bambi-like Helen failing to put one foot in front of the other, then lolloping on the back seat of her taxi home.
While she claimed she was 'very embarrassed' about her antics the next day as she stuffed her face with room service back at her hotel, she still uploaded pictures of her drunkenness on Instagram for us all to see.
"Very embarrassed about last night somehow got so so drunk had to get carried to my room last night was completely out of it #ilooklikeanewborn," she captioned one snap.
"Can't remember last night and don't want to. Love my suit tho," she wrote alongside another.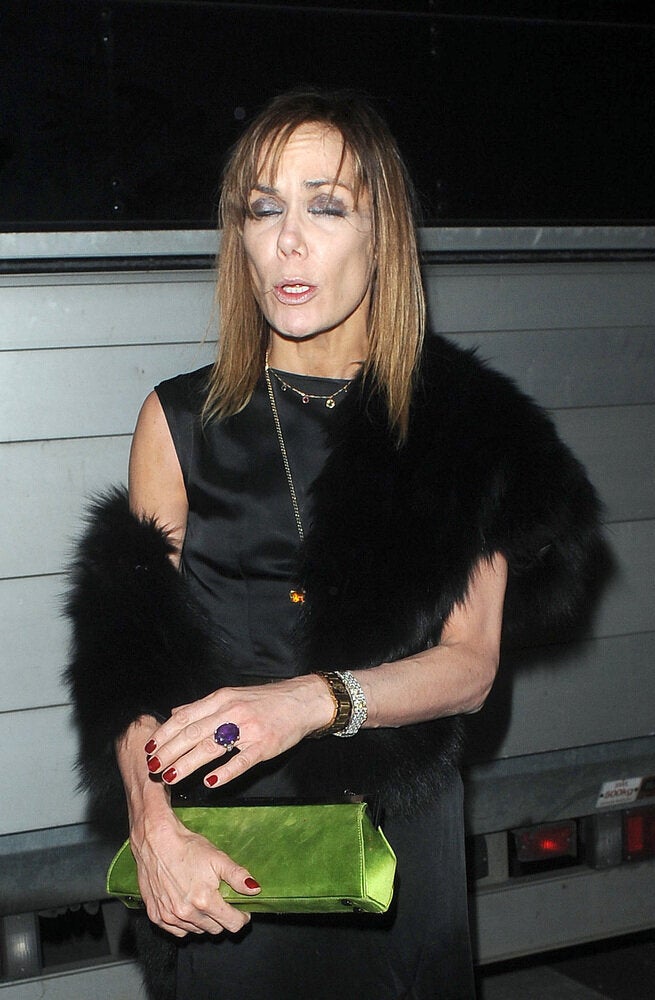 Tired And Emotional Celebs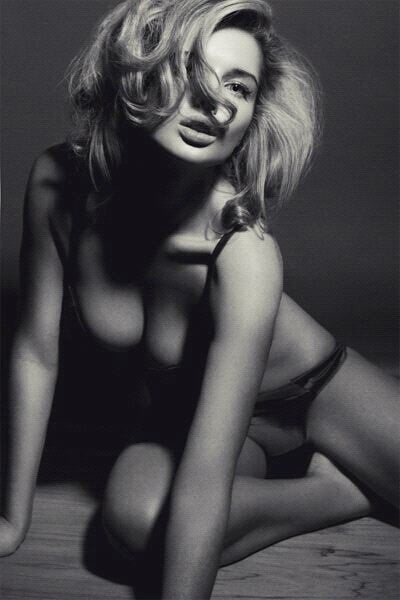 Helen Flanagan: Her 100 Sexiest Pics