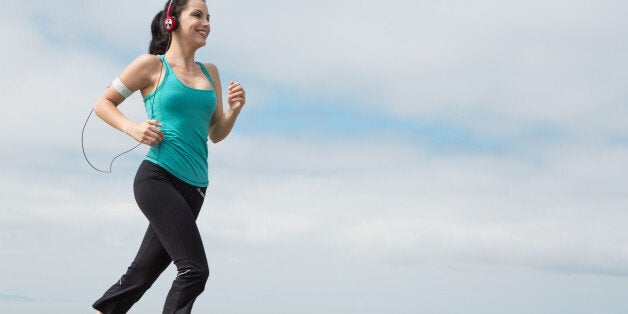 We frequently hear reports that modern technology is turning us into a society of stress-heads but let's not forget that the digital world can also help us to relax and unwind by providing valuable short-cuts to save time in our busy lives. So if someone you love needs a helping hand this Christmas season why not give them a stress-free smart gadget this year.
From the robot that will take care of your vacuuming and the virtual personal trainer that promises to keep your fitness levels on track to the self-watering plant-pot and the instant hand-held scanner, we've found the best gadgets to simplify your life and give you back some precious chill-out time.
Browse through our gallery of smart gadgets to make sure your Christmas has that little extra jingle all the way!