It's blue, it's bright, and it signifies sadness.
No it's not hypothermia but the 'Blue Light of Death' , which is said to be afflicting a number of new PlayStation 4 consoles.
Reports suggest that an unknown, but significant, number of PS4 units appear to be experiencing critical failures, indicated by the presence of the pulsing blue light.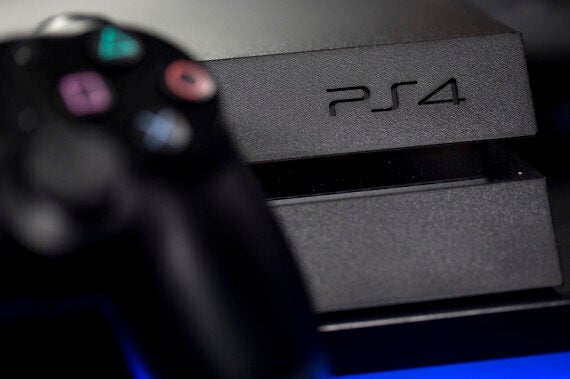 Amazon already has nearly 600 1-star reviews
The blue stand-by light - which appears after switching the console on - refuses to turn white, say those who reported the problem.
"We are closely monitoring for additional reports, but we think these are isolated incidents and represent a very small percentage of total units shipped to consumers to date."
Support forums, Amazon reviews and Twitter were all littered with people bemoaning their inability to bash on playing the latest in gaming technology.
Sony has issued a lengthy set of trouble-shooting tips but the best remedy appears to be the drastic step of sending your console back and hoping for a working one.
"After a two hour wait, a 10 minute phone conversation mostly involving address and ticket # exchange, Sony is sending me a box to ship... my DOA PS4 and they're going to ship me a brand new PS4 in return... The customer service rep I talked to was extremely reassuring, confident, and knowledgeable which was extremely nice... Also I should remind everyone with DOA's that the customer service rep on the other end is a person to who is not the cause of your problem... Well most of them aren't at least. There's always that 1%"
The PS4 launches in the UK on 29 November - here's hoping the issue is resolved by then.