That Taylor Swift seems to have a taste for British boys - first there was Harry Styles, and now she has been linked to not-so-ugly actor-type, Douglas Booth.
Apparently the pair enjoyed a secret date in a private section of a London pub at the weekend.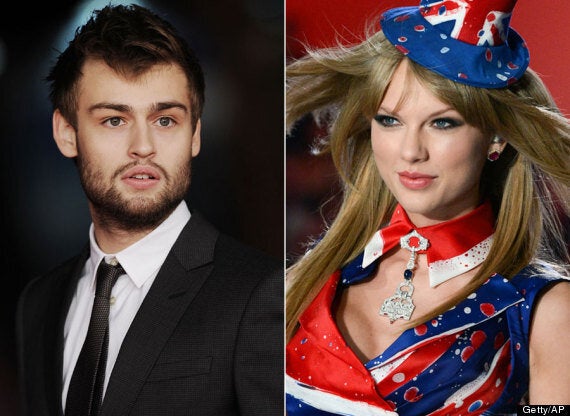 Taylor Swift is reportedly dating Douglas Booth
According to The Sun, they were spotted leaving the Hampstead pub "laughing and joking" after spending "hours" together tucked away in a corner out of sight of other drinkers.
Douglas, 21, first rose to fame playing Boy George in the 2010 TV film 'Worried About The Boy', and most recently starred as Romeo in the latest big screen adaptation of Shakespeare's classic 'Romeo and Juliet'.
And his romance with Taylor could be set to flourish if the rumours she is buying a house in London prove to be true.
We doubt he'll be as pleased to hear she's looking for properties within spitting distance of her One Direction ex, Harry Styles, though.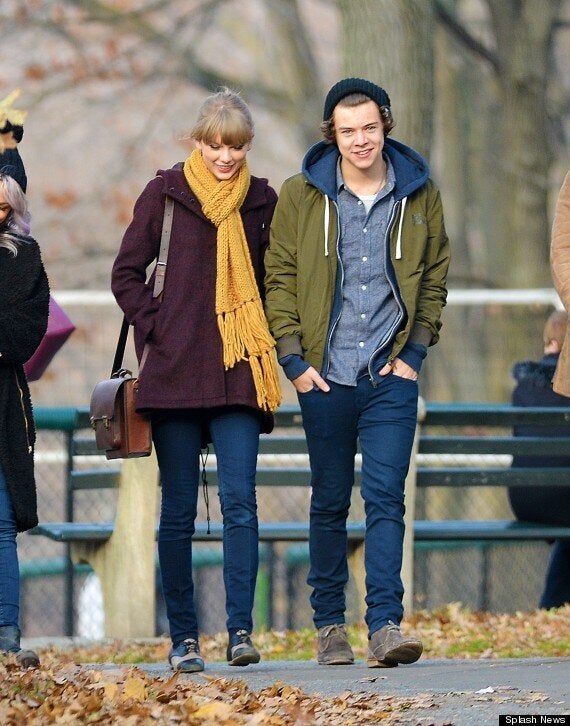 Taylor with her ex, Harry Styles
She was pictured house hunting in north west London last week, just a short walk away from Harry's house.
A source told The Mirror: "Taylor loves London and wants to live here for extended amounts of time so she's looking for a place. She saw three properties in north west London.
"But if Taylor was to buy one of the apartments, she would almost certainly bump into Harry regularly. It's surprising that Taylor has done this.
"Those around her would have thought she'd do anything to avoid looking like she could be moving in on Harry again."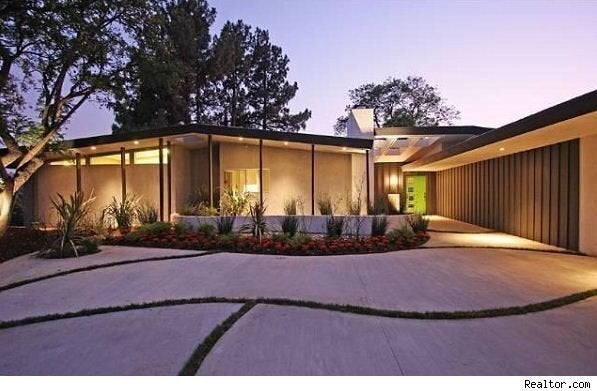 Amazing Celebrity Homes