Miley Cyrus probably didn't go out of her way to meet Sam Bailey when she performed on 'The X Factor' on Sunday night after the prison officer has hit out at the twerking former teen star, saying her daughter thinks she's "disgusting".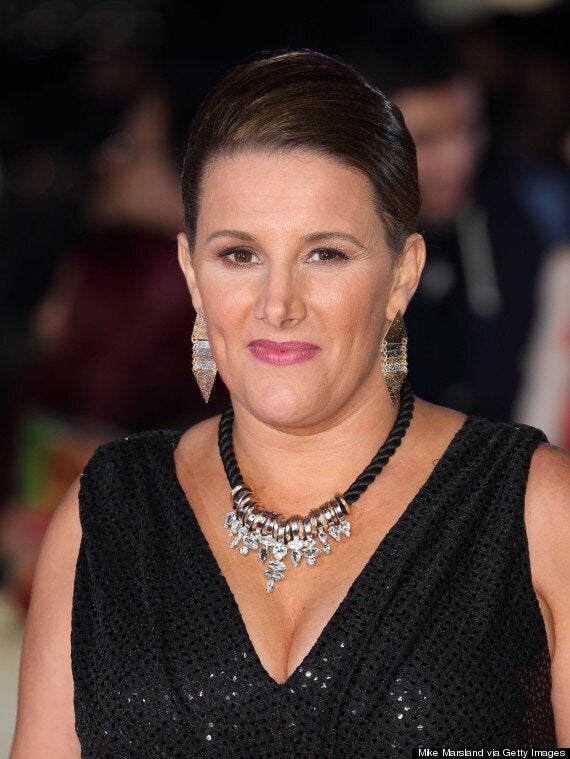 "I didn't think it was appropriate for a child to watch it," Sam told The Mirror.
"Miley was Hannah Montana and my daughter was a huge fan. But she doesn't see her as being the same person now.
"My daughter is at the age which she's picking up on stuff on the TV. She's like 'urgh' and walks out of the room. She knows her own mind," she added.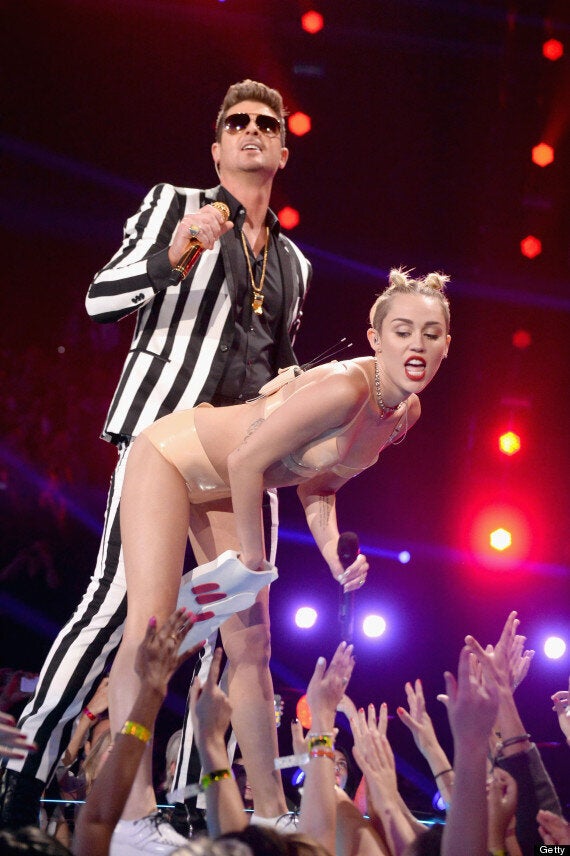 Miley Cyrus and Robin Thicke at the MTV VMAs
While there were fears Miley would create a similar controversy with her 'X Factor' performance, she allayed TV bosses' concerns when she took to the stage in a long gold gown, and failed to twerk.
"Miley Cyrus literally sounds like a goat," one tweeted.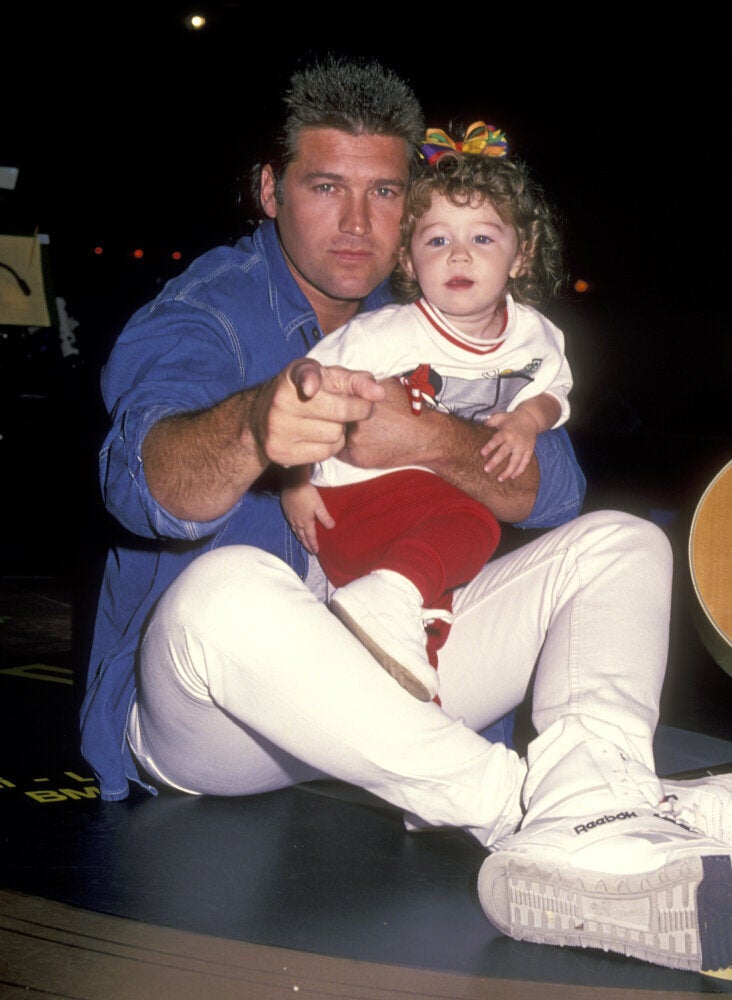 Miley Cyrus: Through the Years