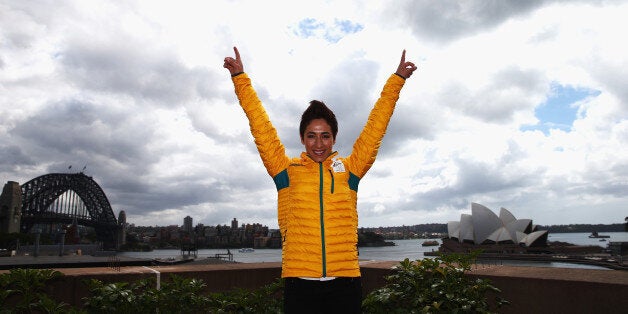 Australia athletes risk being sent home from the 2014 Winter Olympics if they are caught "swaying or having rambling conversations".
Five players will not feature against Scotland on Saturday, while prop Paddy Ryan will miss the game against Wales next week.
The Australian Olympic Committee (AOC) has now imposed strict alcohol restrictions on its athletes, although they are allowed to drink responsibly outside the Olympic Village after events.
Unacceptable conduct includes:
Being disorderly or argumentative
Being bad tempered, aggressive or using offensive language
Swaying, staggering or falling down
Speech which is loud and boisterous
Having rambling conversations
Having difficulty in paying attention or comprehending others
Annoying fellow team members and others
Other conduct deemed by the Chef de Mission to be inconsistent with the standards expected of a team member
Kitty Chiller, the Australian Olympic Team Chef de Mission, said: "This is about us providing a totally 100% high-performance focused environment to allow athletes to best prepare for their event whether they are competing on day one or day 16 of the Games.
"It's about recommending responsible consumption of alcohol and ensuring no other athlete in the village is disrupted by the irresponsible consumption of alcohol by other team members who have finished competing."
Related