Actress Brittany Murphy's cause of death has once again come into question following a lab report that suggests she may have been poisoned.
The 'Clueless' star's death in 2009, at the age of 32, was at the time concluded to be accidental and was attributed to multiple drug intoxication, pneumonia and "iron deficiency anaemia."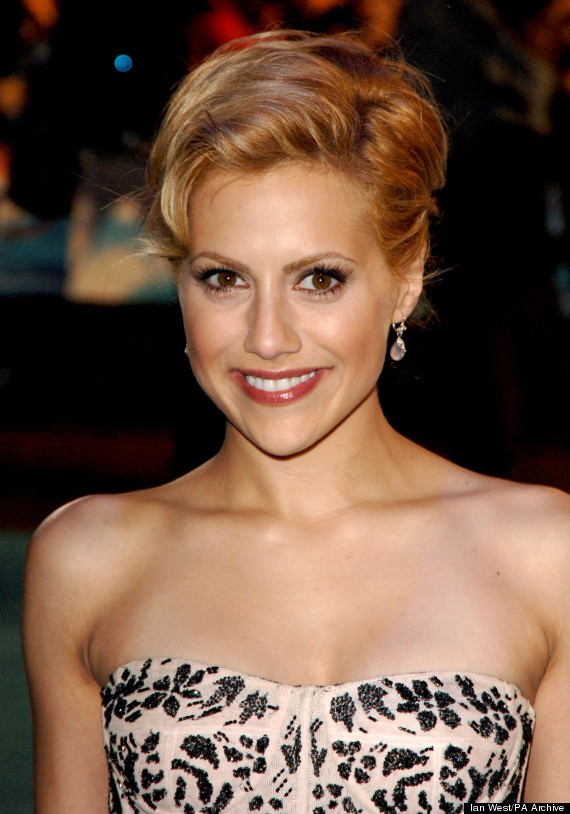 Brittany Murphy
Five months later, her husband, Simon Monjack, was also found dead. The 40-year-old was said to have also died of pneumonia and anaemia.
Now a report claims a toxicology test has found unusually high levels of some heavy metals in tissue samples and her father, Angelo Bertolotti, is determined to clear her name from "tabloid smears".
"Since the autopsy narrative recorded a number of symptoms synonymous with poisoning, I requested testing for heavy metals/toxins," Angelo wrote in an email to The Huffington Post US on Monday.
However, the LA County Coroner told The Huffington Post they have no plans to reopen their inquiry into Brittany and Simon's deaths.
"The Los Angeles County Department of Medical Examiner-Coroner has no plans to reopen our inquiry into the deaths. We stand by our original reports," Chief Coroner Investigator Craig R. Harvey said.
"We have not been presented any [third] party lab test results for analysis, so we are unable to comment on publicized reports of private lab tests."
WATCH the video above for more.
BLOG: The Government, the Whistleblower and the Hollywood Starlet: Why a New Documentary Blames U.S. Department of Homeland Security for Brittany Murphy's Death
LIKE US ON FACEBOOK | FOLLOW US ON TWITTER