Defined as "a photograph that one has taken of oneself, typically one taken with a smartphone or webcam and uploaded to a social media website," the term 'selfie' was chosen for the annual title by Oxford Dictionaries editors after a 17,000% increase in usage over the last 12 months.
And of course celebrities have played a major part in the term's popularity, with their endless pouting and posing on their Twitter and Instagram pages.
From smug gym pictures to cringeworthy coupled-up snaps, get ready for our top 40 celeb selfies.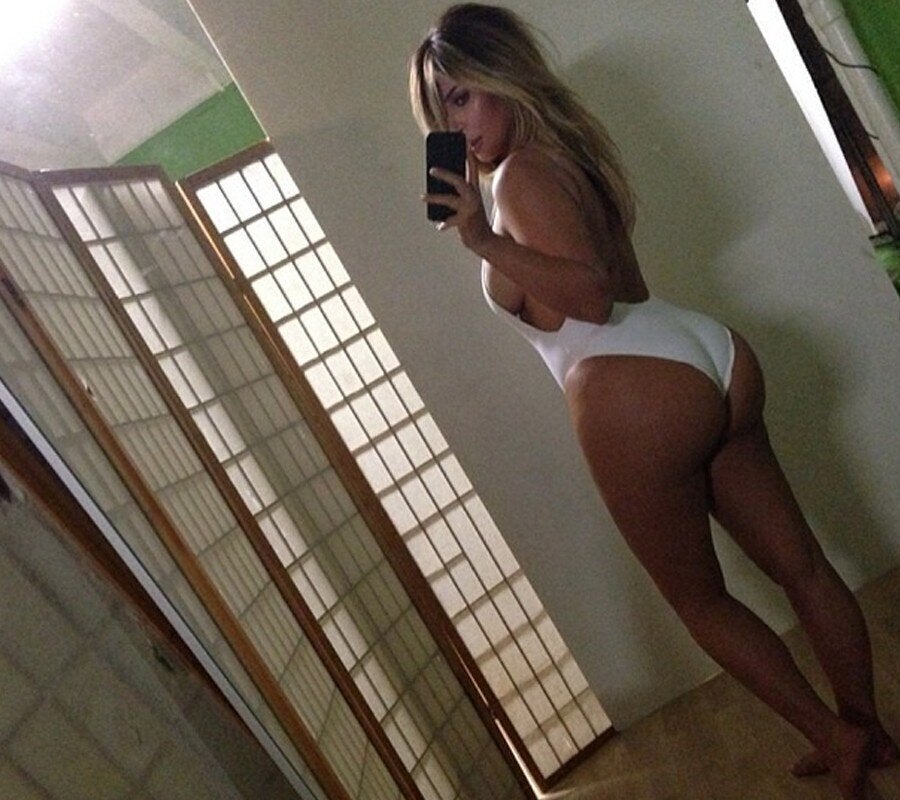 Top 40 Celeb Selfies
Related