Remember how Willy Wonka created chewing gum that had all the wonderful, evocative flavours of a roast dinner? Well, this isn't like that.
Pilgrims Choice cheese have mocked up a Christmas dinner cheese log containing the 'best elements' of the meal and the result is the Anti Christmas. The log contains carrots, turkey flavouring, candied cherries and apple - and the pièce de résistance: brussel sprouts.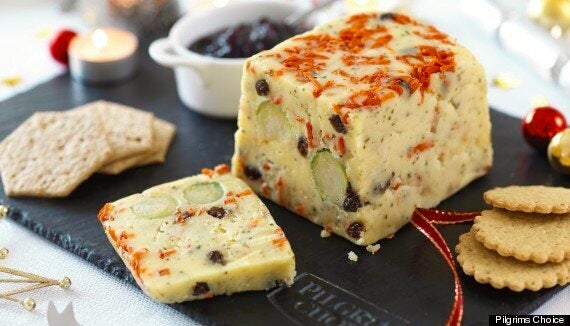 An abomination? Yes indeed, but it gets worse. There's the matter of Pudding Cheese.
For those procrastinators who can't decide between sweet and savoury, the Pudding Cheese is the perfect marriage. It contains brandy-soaked sultanas, raisins and currants, candied cherries and apple, cinnamon and a special Christmas liqueur.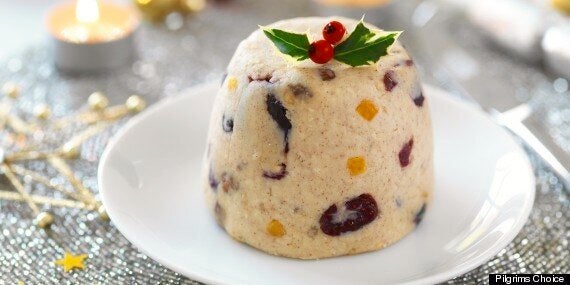 Both cheeses aren't available to consumers - yet. But be warned: that could be about to change. "With Pilgrims Choice Christmas Dinner Cheese and Christmas Pudding Cheese families can enjoy Christmas dinner as often as they like without all the hard work and hassle that usually comes with it," reads the press release.
Would you give it a nibble?
Related