Kate Moss got in on the singing action down at the 'X Factor' studios on Sunday night - but unfortunately it all happened off-camera.
The model showed off her vocal abilities back in host Dermot O'Leary's dressing room, belting out Whitney Houston's 'Greatest Love Of All'.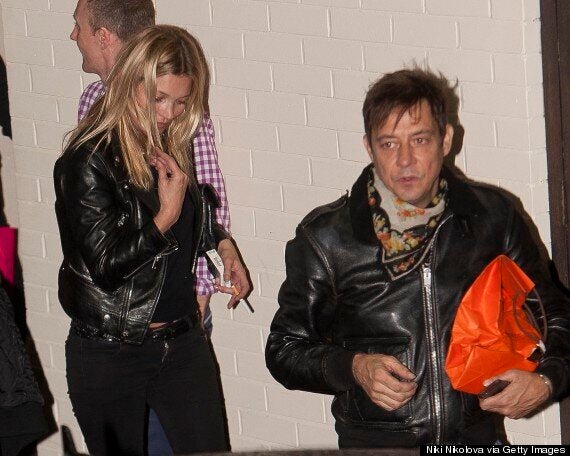 Kate Moss and Jamie Hince leaving the 'X Factor' studios
Kate's impromptu singsong was revealed by 'X Factor' executive producer, Mark Sidaway, who tweeted after Sunday's show: "Well that was fun. Twerk free zone and Kate Moss in @radioleary dressing room singing The Greatest Love of all #xfactor @TheXFactor."
Mossy was later seen leaving the studios in Wembley with her hubby Jamie Hince, after meeting her favourite contestants Tamera Foster and Sam Bailey.
"It was a nice surprise for them and they were both a little bit starstruck when Kate appeared backstage, especially as she was asking to see them and not the other way around."
Kate has long been a fan of 'The X Factor', and was even linked to a fashion role on the show last year.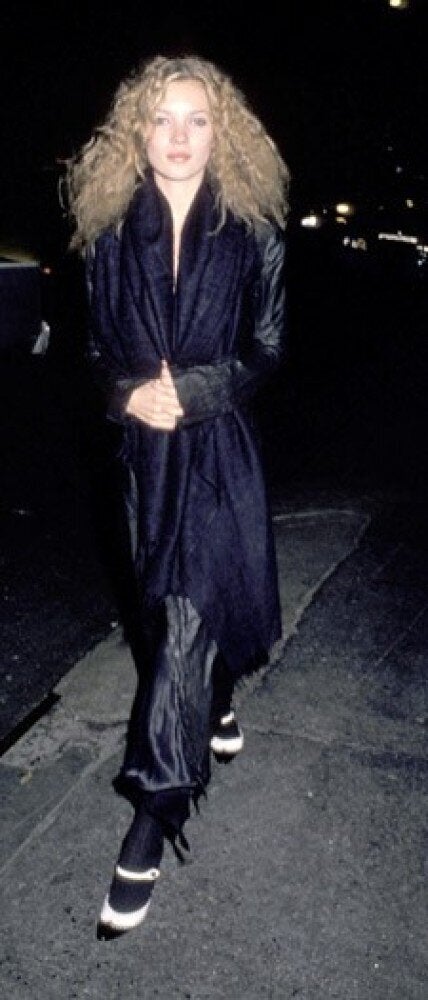 Style Evolution: Kate Moss