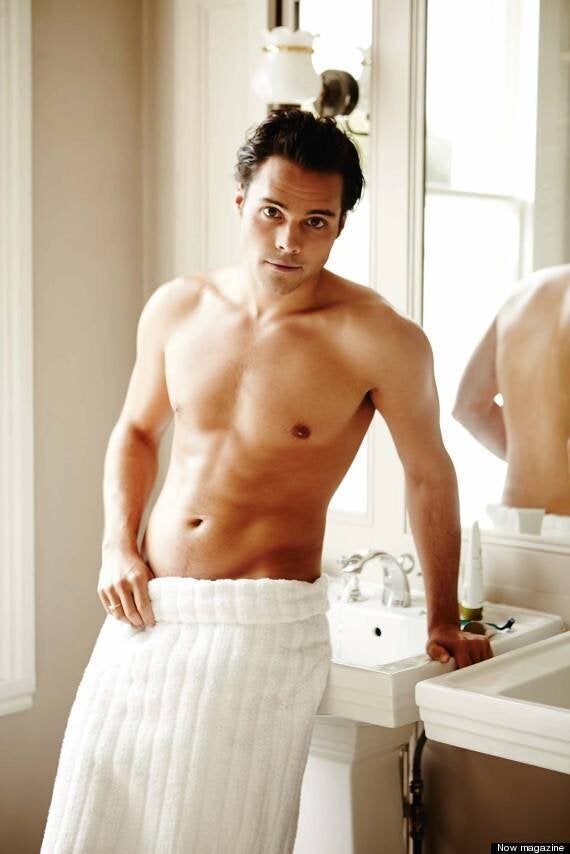 "This is the first time I've spoken to anyone about Louise and Niall. It's embarrassing. I'm having my life ripped up on camera and I can't take any more public humiliation," he said.
Andy confronted Louise about Niall when he found out via her ex Spencer Matthews that they had slept together.
"She admitted she'd gone to his for a house party, but swore nothing had happened. Then after about half an hour she broke down and confessed she'd slept with him," she said.
''I confronted her and demanded to know if she'd had sex with him when we were going out. She still swears nothing happened that first time."
He added: ''But knowing her as I do, I can't help but think she probably did. You see, she's very good at lying. I guess, looking at it, she wasn't a good girlfriend for the eight months we were together.''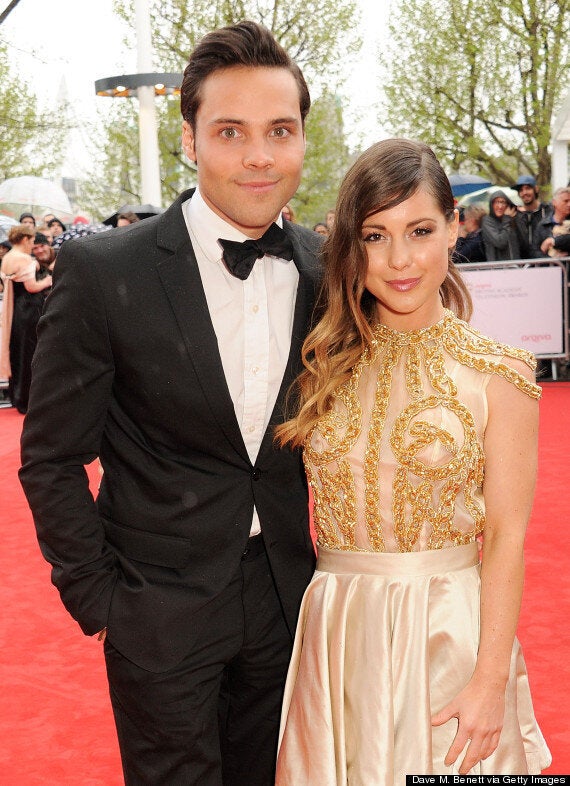 Andy also added that he thought Nial pursued Louise knowing that they were together, accusing him of "snaking" his way into her life.
''I believe he knew we were together," he said. ''Either way, I'm pretty annoyed with Niall. He sends a car to take my girlfriend back to his place? What am I supposed to do? I wonder how many girls he sends that car to.
''I'd love to ask Niall exactly what happened and why he did it. I feel that he's snaked his way into my girlfriend's life.''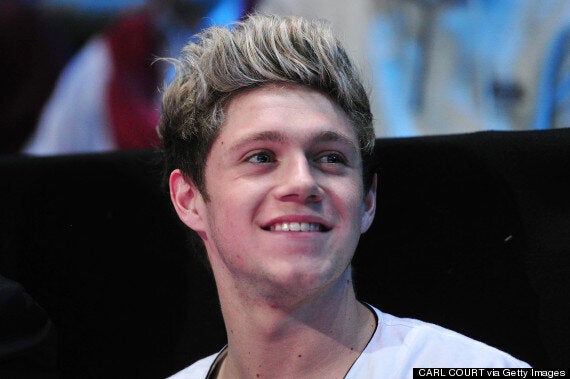 Spokespeople for both Niall and Louise declined to comment when approached by Now.
The full interview appears in this week's Now magazine, on sale now.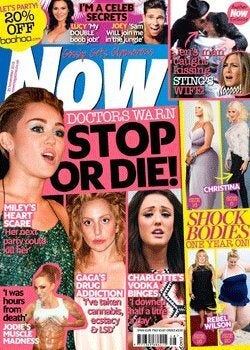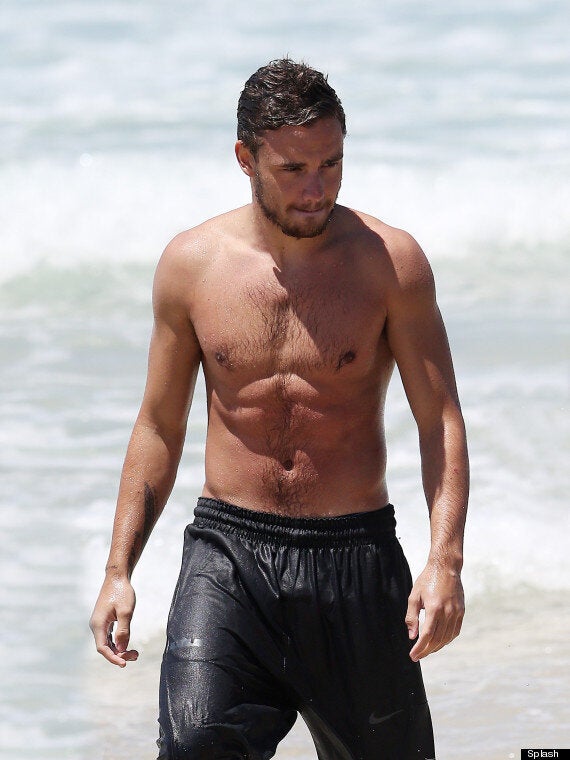 One Direction's 100 Sexiest Pics

Related