If you see Louise Thompson wandering about town in a pair of darkened glasses, it isn't because she's gone all diva - the 'Made In Chelsea' star is sporting a painful looking black eye.
Louise posted a picture of her injury on Instagram, failing to reveal exactly how she got it, but did allude to the fact it happened on a messy night out.
Tweeting her co-star Binky Felstead, she wrote: "Binky I'm dying. And I have a black eye. S*** got out of hand."
But it seems she's not too happy with Andy at the moment, cryptically tweeting on Tuesday: "Cry me a river Andy Jordan. Total hypocrite."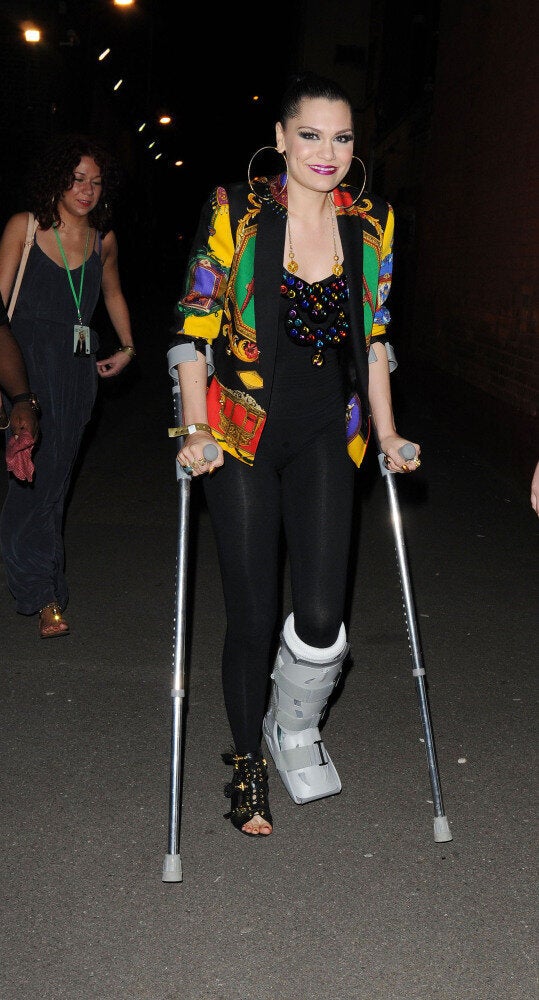 Injured Celebs