Gaming is a serious business but you should never lose your life over.
Unfortunately that is exactly what happened after a PS4-related shooting in - you've guessed it - America.
Emmanuel Johnson, 25, was shot during an arranged sale in downtown Orlando, reports local media.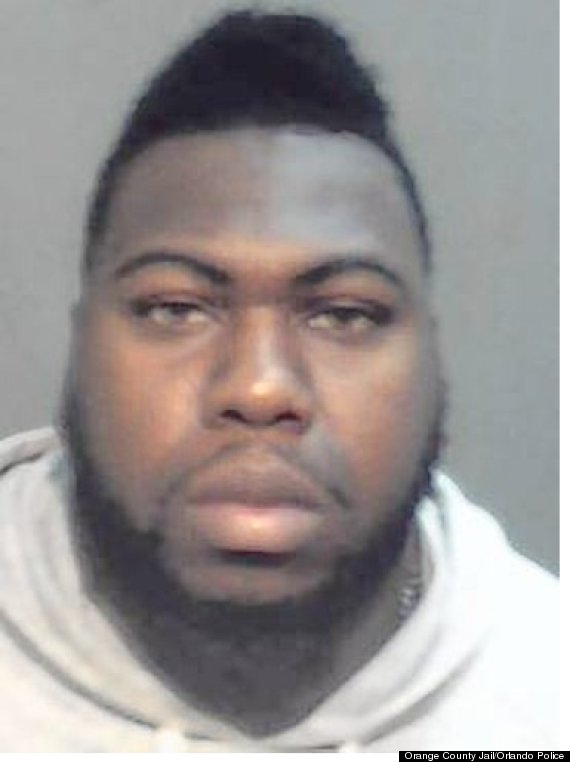 Emmanuel Johnson
Johnson had agreed to meet another man to sell the stolen console - outside of the police station of all places.
The meeting place was changed at the last minute.
The other man, 23, was hospitalised with gunshot wounds.
Police do not believe there was anyone else involved.
LIKE US ON FACEBOOK | FOLLOW US ON TWITTER