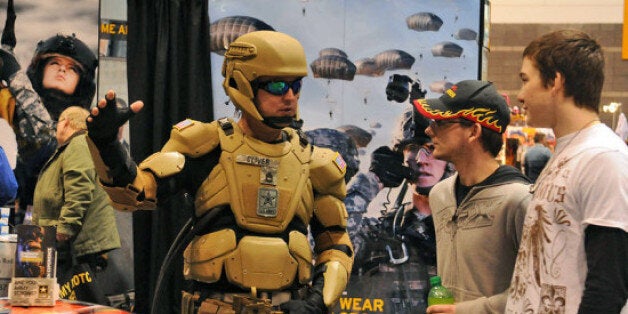 The US Special Operations Command (SOCOM) has made a public call for prototypes of the suits.
Michel Fieldson, TALOS lead, said: "We sometimes refer to it as the Iron Man suit, frankly to attract the attention, imagination and excitement of industry and academia.
"We're hoping to take products we're developing in several technology areas and integrating them into a consolidated suit to provide more protection for SOC operator."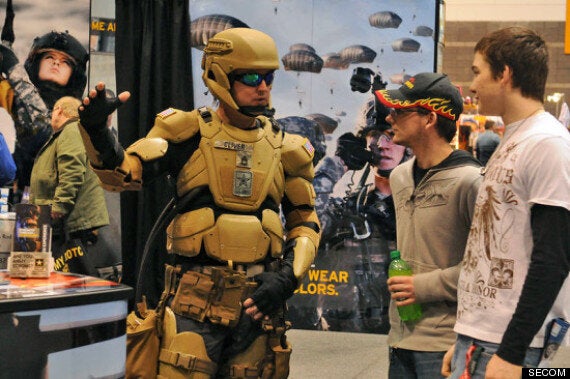 What the suit could look like
The technology is already in various stages of development by different groups.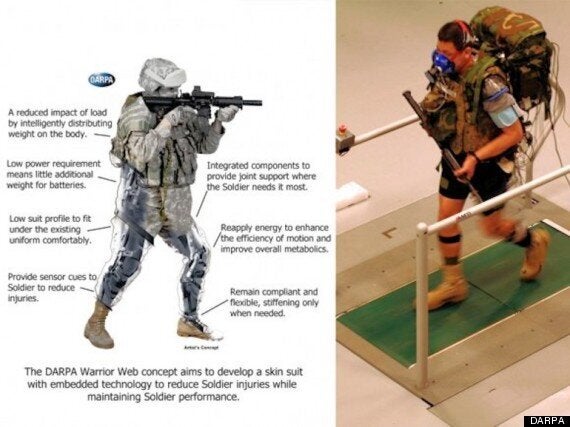 The suits could also be used to assist wounded soldiers leading to the possibility the technology could eventually leak into the commercial sphere and be used to help disabled people.
As for making a soldier bulletproof, scientists at the Massachusetts Institute of Technology are developing armour made from magnetorheological fluids. (These are substances that can change from a fluid to a solid when impacted or when an electrical current is applied.)
SOCOM will be looking to consolidate all of this technology into one very cool suit, a contract for which they hope to have by this time next year.