An aspirin nightcap might reduce the risk of suffering a heart attack in the morning, research suggests.
Scientists gave the painkiller to 290 heart patients who were told to take it either upon waking or at bedtime over two periods of three months.
At the end of each period, their blood pressure and platelet activity were measured.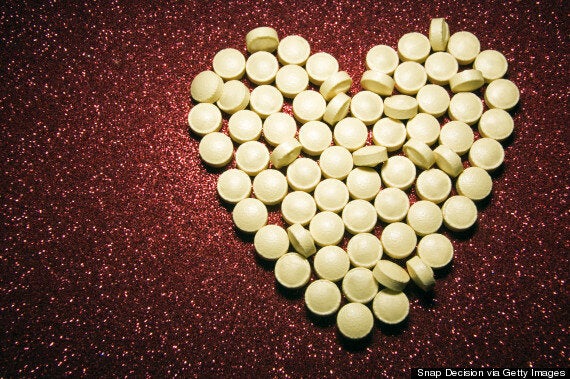 Blood pressure was not affected, but aspirin taken at night led to a significant reduction in platelet activity. Lowered platelet activity, which peaks in the morning, is likely to result in less blood clotting and a reduced risk of heart attacks.
"Because higher platelet activity contributes to a higher risk of acute heart events, this simple intervention - switching aspirin intake from morning to bedtime - could be beneficial for the millions of patients with heart disease who take aspirin on a daily basis," said lead researcher Dr Tobias Bonten, from Leiden University Medical Centre in the Netherlands.
Story continues below the slideshow: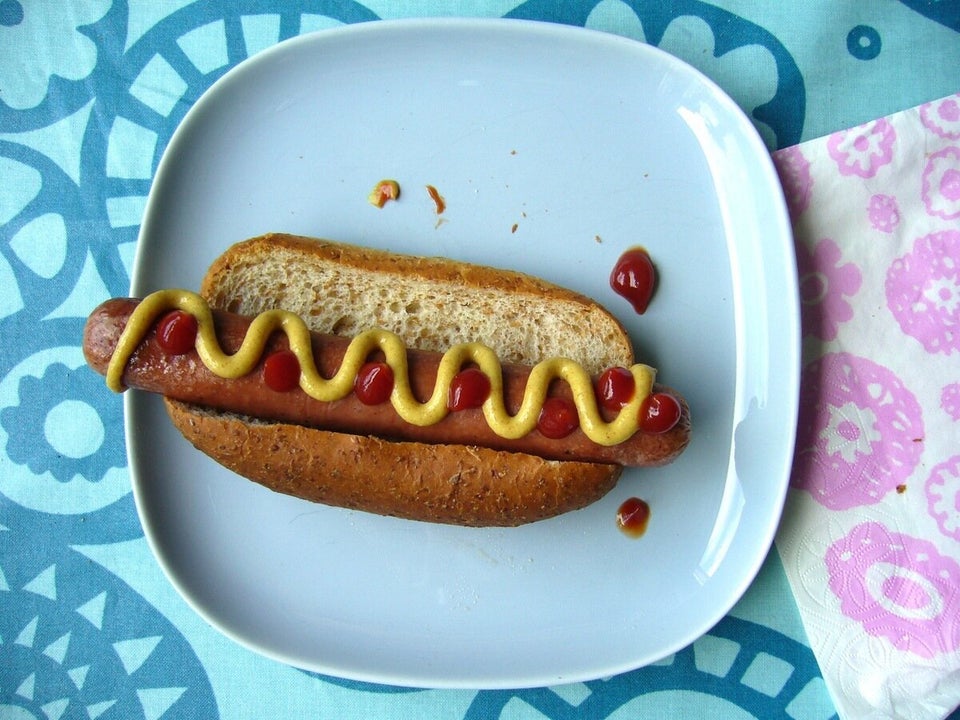 Worst Foods For Your Heart
"For now, keep taking your daily aspirin as recommended by your doctor. If you have any concerns about your medication, talk it through with your GP."
Oncologist Barry Boyd blogged on HuffPost US: "Two important papers appeared in Lancet in April 2012 (1, 2) reporting the striking findings from five large randomized cardiovascular prevention trials with many thousands of individuals from Great Britain. Participants were randomized to either daily low dose aspirin or a placebo. Those individuals on aspirin had a significant reduction in overall cancer mortality and more importantly, the largest benefit appeared to be in limiting the spread of cancer or cancer metastasis."
The findings were presented at the American Heart Association's Scientific Sessions meeting in Dallas, Texas.
1. Effect of daily aspirin on risk of cancer metastasis: a study of incident cancers during randomized controlled trials. Rothwell PM, Wilson M, Price JF, Belch JF, et al.
Lancet. 2012 Apr 28; 379(9826):1591-601.
2. Short-term effects of daily aspirin on cancer incidence, mortality, and non-vascular death: analysis of the time course of risks and benefits in 51 randomized controlled trials.
Rothwell PM, Price JF, Fowkes FG, Zanchetti A, et al. Lancet. 2012 Apr 28; 379(9826):1602-12.