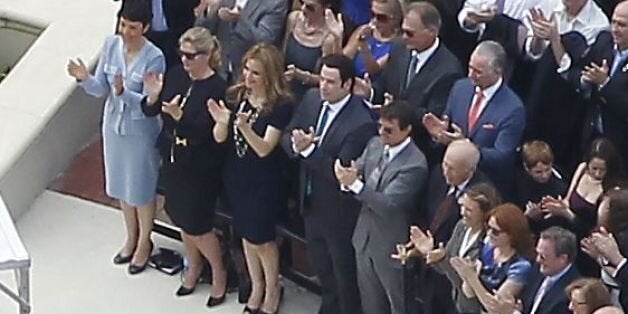 Welcome to the house that Scientology built.
Christian congregations in Clearwater, Florida, have expressed their concern over the strong presence of the Church of Scientology in their community after the opening of the new $145million "cathedral" last weekend.
Tom Cruise, John Travolta and Kelly Preston were among roughly 6,000 Scientologists who gathered for the dedication of the new building.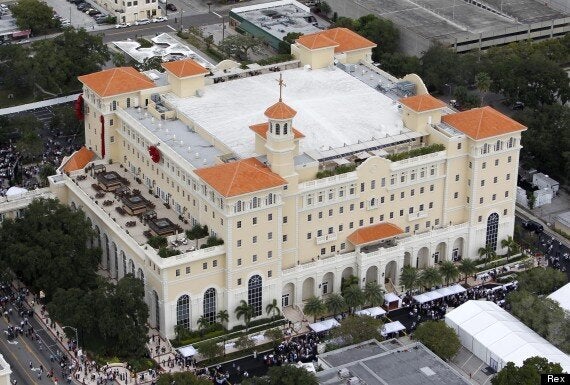 The 377,000-square-foot Flag Building is the tallest in Clearwater, Florida, and has been in construction for nearly 15 years.
The opening of the building will mark the first time Scientologists have a place to practice the 'Super Power' programme, developed by the religion's founder L Ron Hubbard in the 1970s.
"Hubbard said 'Super Power' would allow Scientologists to develop special abilities and 'create a new world,'" reports Tampa Bay Times, adding that the fifth floor of the building in particular "is for the 'Super Power' program, which uses several specially designed machines to sharpen what Hubbard called man's 'perceptics.' One is a gyroscope-like wheel and another is said to allow users to experience zero gravity."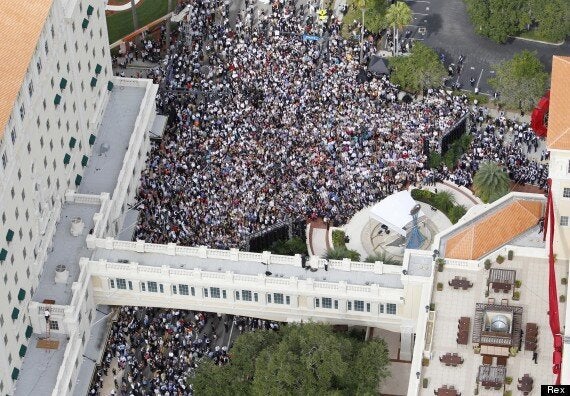 But pastors from local Christian congregations have expressed their concern.
Jeff Rudolph, pastor at Clearwater First Assembly of God, told The Christian Post that he remains surprised that people are so willing to believe the claims of Scientology.
"It's amazing to me that people believe their whole story in the first place!! An alien galactic ruler named 'Xenu'?" said Rudolph, adding, "I shake my head in disbelief, but the truth is people believe them and their story. It's sad."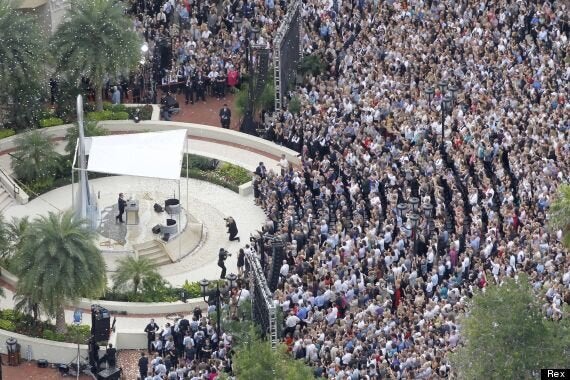 Rudolph also told CP that it is "discouraging to drive through downtown Clearwater every day and see the hundreds of people all dressed in their uniform, serving a false God."
William Rice, senior pastor at Calvary Baptist Church, told The Christian Post that he considered the strong presence of Scientology in Clearwater to be "a great sorrow to us."
"I would say that a vast majority of people in our area view Scientology in a negative fashion and with great distrust. Regardless of religious beliefs or church affiliation, most people here do not trust the Church of Scientology," said Rice.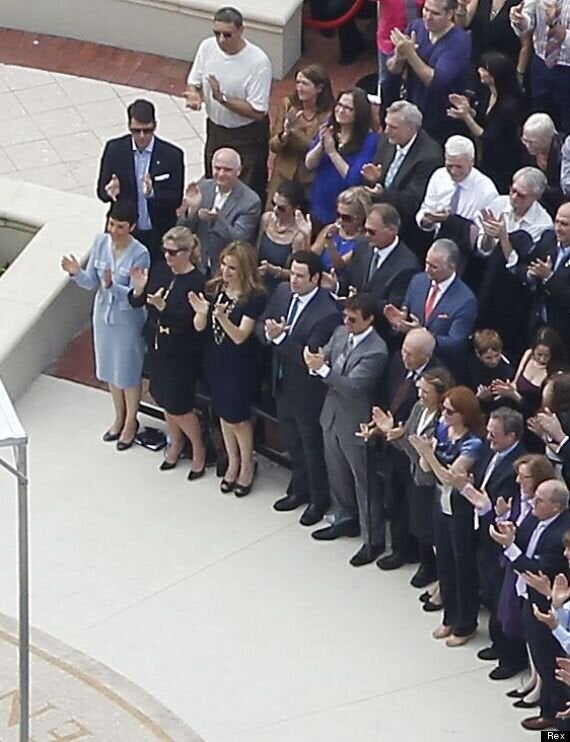 This weekend, Church leader David Miscavige presided in a ceremony that lasted eight minutes, reports Tampa Bay Times, and was marked by a burst of confetti.
Danielle Lumberg, a third-generation Scientologist, said she wasn't allowed past the heavy security surrounding the new building.
"There are so many more people joining the church we really needed more space so we could be more comfortable and do more things for the community, and the response today is absolutely breathtaking. We've been looking forward to this for a long, long time."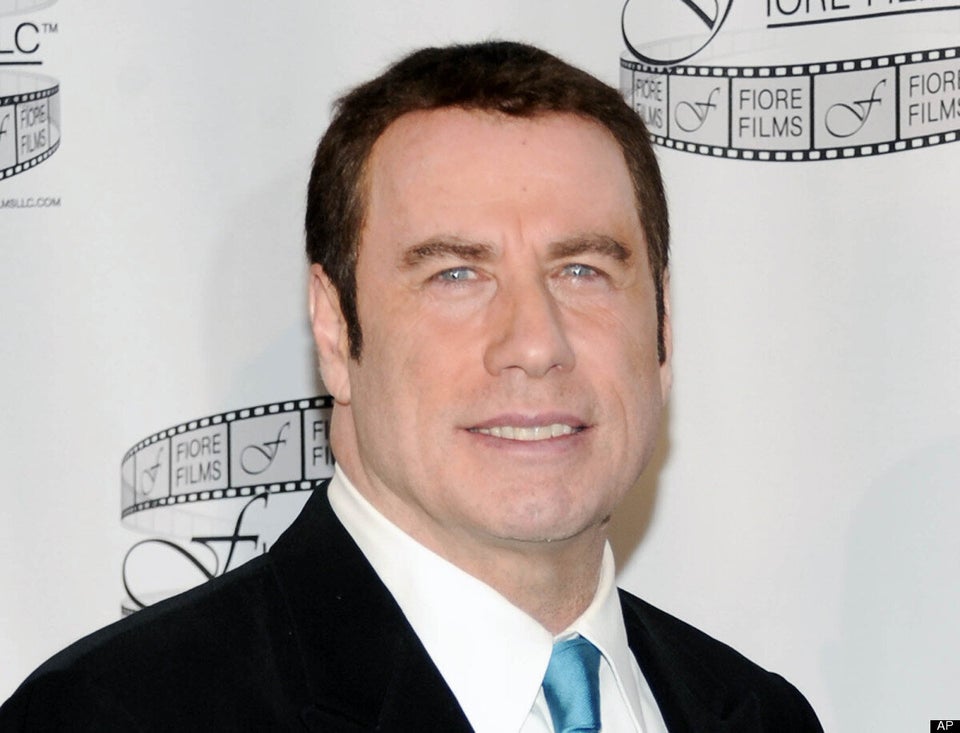 Celebrity Scientologists
Related