Weather presenter Doria Tillier could host the forecast naked after France reached the World Cup.
Le Grand Journal host Tillier promised to strip if Les Bleus made it to Brazil following their 2-0 defeat to Ukraine in the first leg of their playoff qualifier.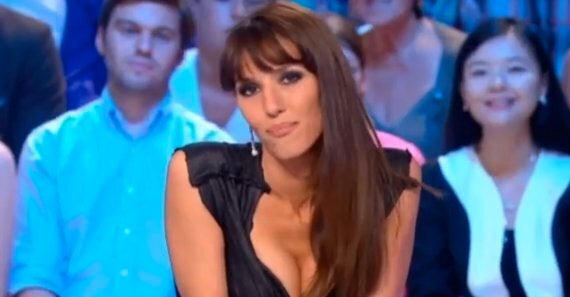 Tillier was "stressed" when France levelled the tie
When Karim Benzema levelled the tie, Tillier vented her spleen on Twitter.
"F**k. France 2-0 Ukraine. I start to get stressed," the former model tweeted.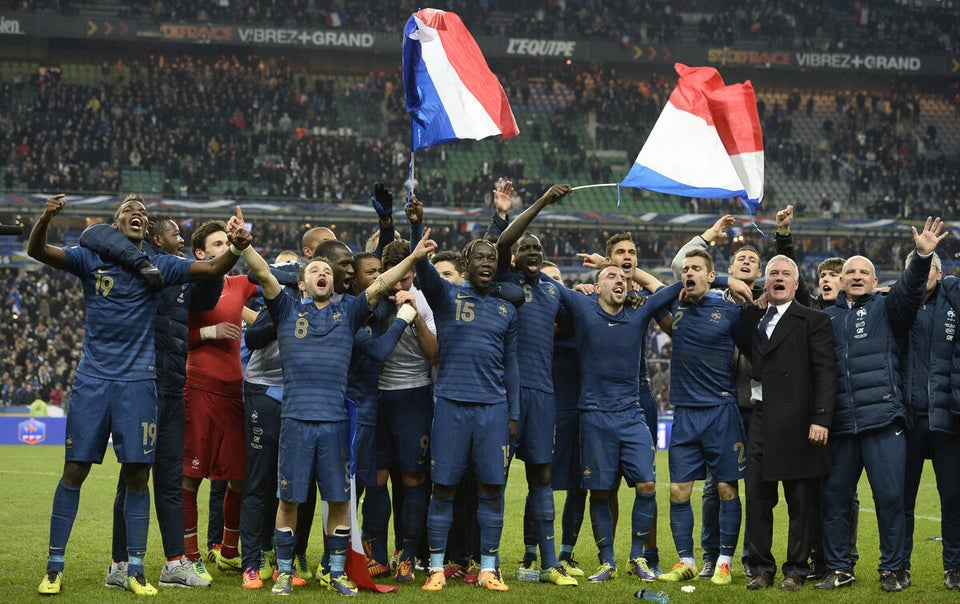 France beat Ukraine