One Direction fans may have been going crazy over the 'Midnight Memories' album leak but the 1D boys are not happy.
At their 'Where We Are' book signing Liam Payne said: "It happens these days all the time. There are some very clever people out there. You're buggers!"
However, Harry Styles admitted he'd probably listen to his favourite band's album early if he could: "It's just nice to have an impact. If there was an album I liked and I could listen to it a week before, I probably would. It's just nice to have that moment where it builds up to. Now it's out and everyone can listen to it."
WATCH the video above for more.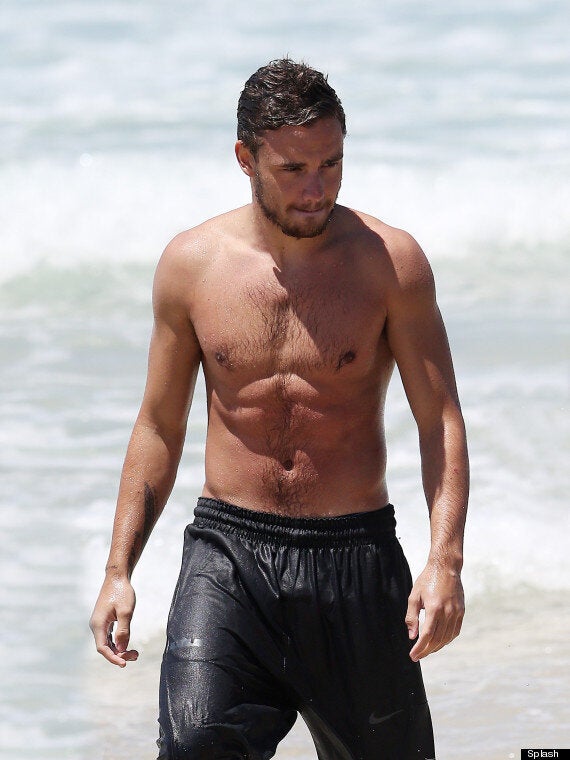 One Direction's 100 Sexiest Pics