The former youth worker and BBC journalist, who hit the headlines in 2010 when he falsely confessed to smothering a friend who was suffering from Aids, died at Nottingham's Queen's Medical Centre yesterday.
The writer and gay rights campaigner was given a suspended sentence for wasting police time in September 2010 after admitting he had made up the claim.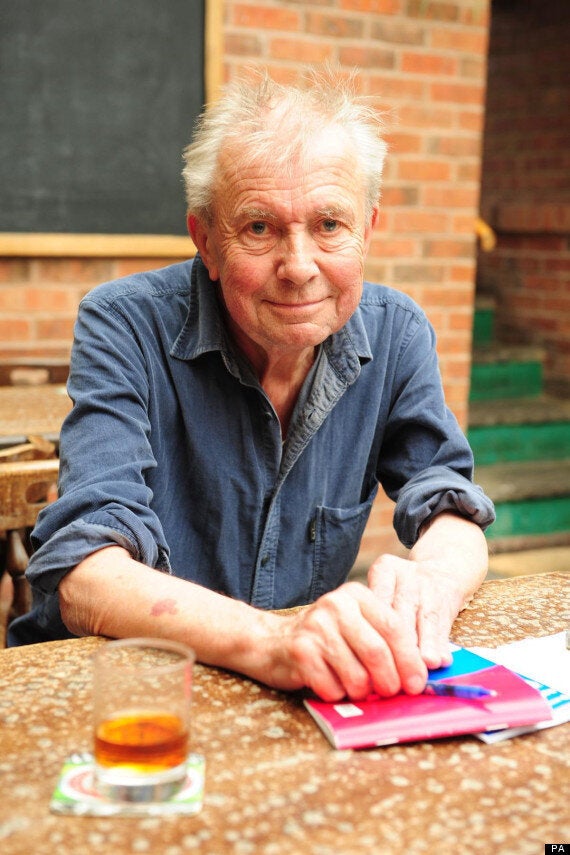 The BBC later apologised to viewers for broadcasting the claim, made during an episode of BBC East Midlands' Inside Out programme.
A close friend of Gosling, artist Dave Bishop, said the broadcaster should be remembered for his extensive work on both radio and television.
Paying tribute to the veteran journalist, Mr Bishop told the BBC website: "He was different from all other broadcasters.
"He was curious about the world and used to go to places that no-one else bothered with."
Popular in the Community