Cheryl Cole has gone on another of her famous rants, this time hitting out at "pathetic" reports which claim Kim Kardashian is helping her crack America.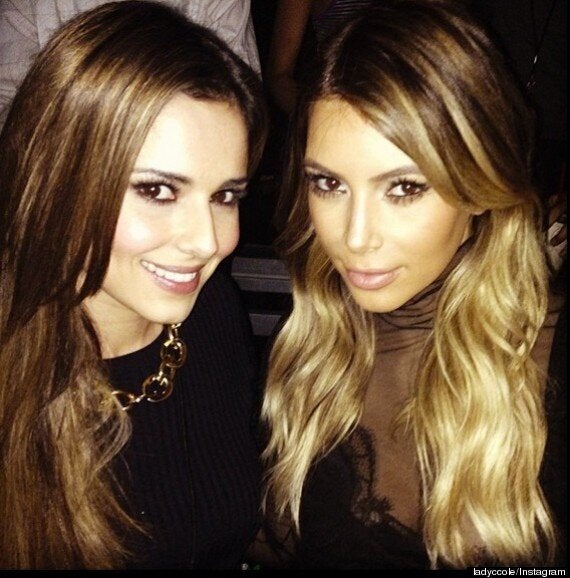 Cheryl Cole and Kim Kardashian
Posting a picture of the report in question, Chezza raged: "This is really how pathetic it's got!!! There aren't enough words to tell you on here what a load of s**t they talk but they might get this as it is my 20,0000th time saying it!
"I have no desire or "big dreams" to 'break the states! I have been offered and refused many opportunities which I have chosen not to take lol! Get it through to your thick heads," she added.
Oooh, we just love it when La Cole gets all fiery.
She finished off her rant by adding that she has known Kim for longer than the media first thought.
"And just a ps. I met Kim years ago and have seen her on more than this occasion. And fyi I think both Kayne and Jay-z are genius bc #fact! #boreoff".
"Wow!! Heard your good news. Congratulations @CherLloyd I hope you have many more happy years and memories to come. Cheryl x," she tweeted.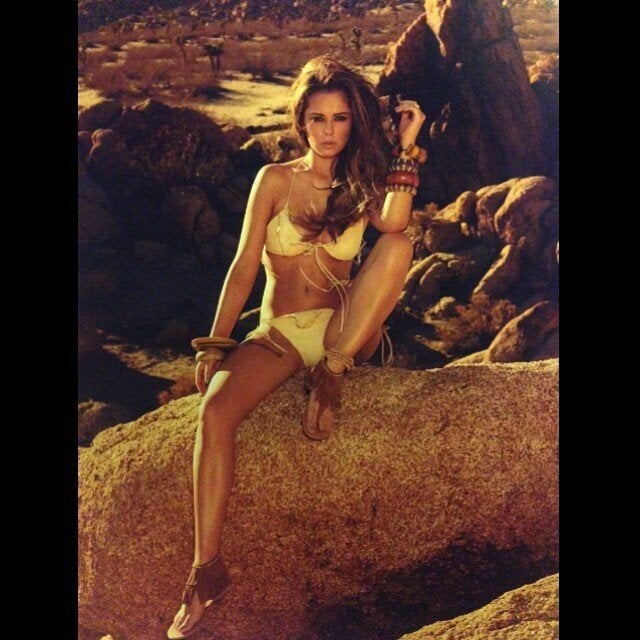 Cheryl Fernandez-Versini's 100 Sexiest Pictures

Related