The PS4 is out on 29 November in the UK, and unless you're tempted by the Xbox One instead you're probably making your plans about which games, accessories and add-ons to pick up with the machine.
The trouble, as ever, is that there are dozens of different options, and not everything on offer is worth the money.
To help we've picked out what we think are the four best launch games, plus the hardware add-ons and services we think will help you make the most of your new Playstation. Not all of them are essentials - bought all at once they would cost more than double the price of the PS4 on its own, and some - like the camera - are unproven. But if you want a decent mix of hardware, games and services to bring home on launch day, this is our ideal shopping list.
Take a look at our buyer's guide, below.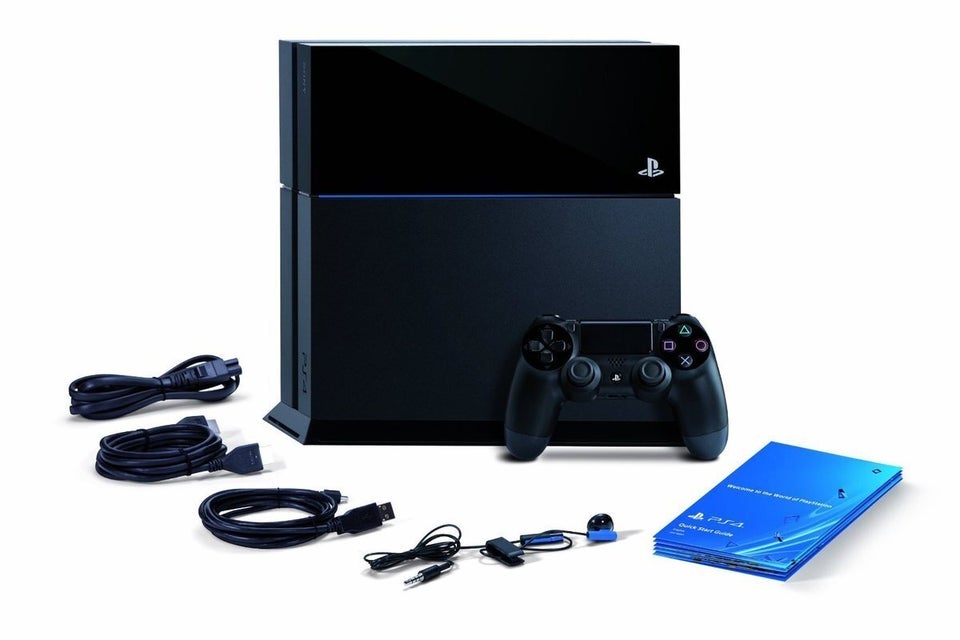 PS4 Buyer's Guide
Related