The Xbox One is here - but unless you pre-ordered (or have been swayed by the PS4 instead) you may still be wondering exactly what you'll need to make the most of the machine.
There are a huge range of games available at launch, but there are also a number of add-ons, hardware accessories and other bits and pieces that would make the experience even better.
So how do you know which to buy, and which to leave on the shelf?
To help, we've collected what we think are the best, most desirable and most interesting products to buy alongside your Xbox One. If we've left any out let us know in the comments.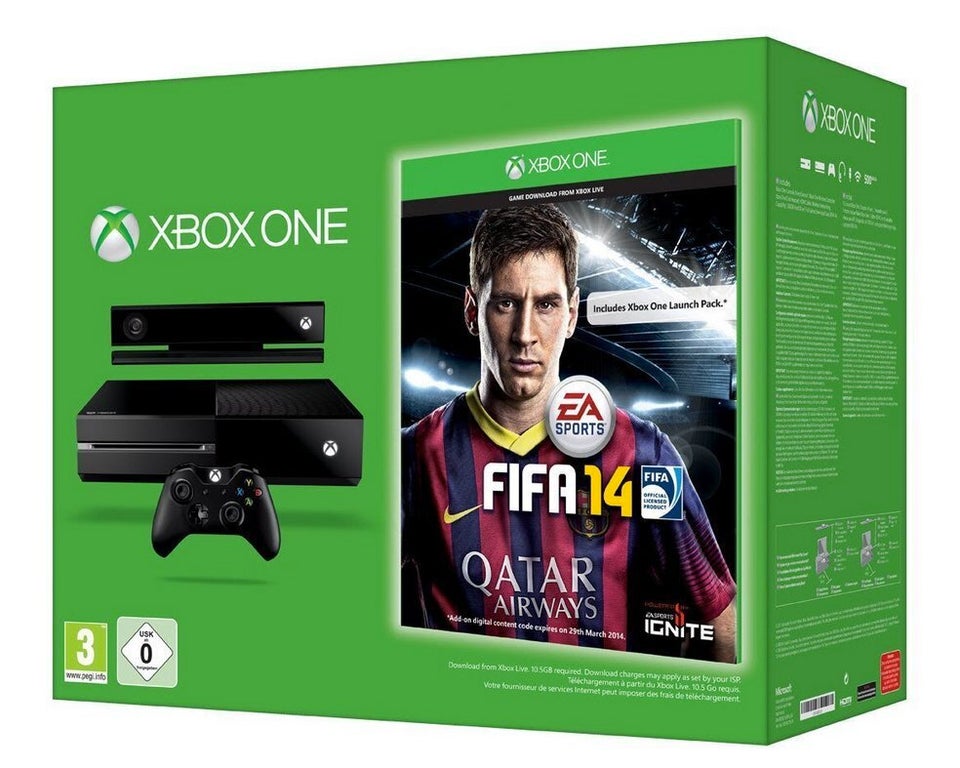 Xbox One Buyer's Guide