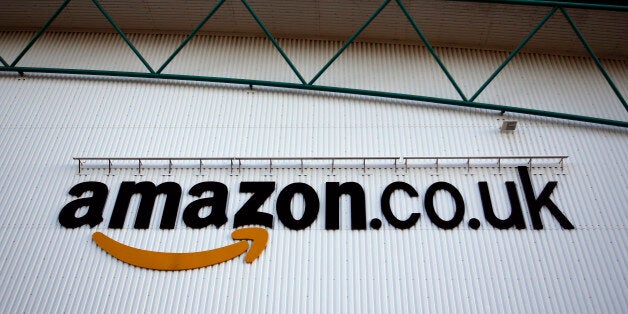 Amazon has launched its own digital currency in the UK.
'Amazon Coins' are now available to use for purchases on the Amazon App Store and Kindle Fire tablets, and can offer discounts of up to 10%if bought in bulk.
And if you already own a Kindle Fire, you're in luck - Amazon has deposited the slightly odd amount of £4 in your new Amazon Coins wallet. Neat.
Amazon said the aim of the new currency was to make it easier and cheaper for customers to purchase apps and in-app purchases, and gave benefits to developers.
"Today we are giving Kindle Fire owners £4 worth of Coins to spend on new apps and games, such as Candy Crush Saga and Angry Birds Star Wars. And with discounts of up to 10% when you buy Coins in bulk, this is a great way for customers to save money when they buy apps, games and in-app items," said Mike George, Vice President of Apps and Games at Amazon.
"We will continue to add more ways to earn and spend Coins on a wider range of content and activities."