The 'X Factor' winner caused controversy he used the term "you f***ing queer" during the rap session with Micky Worthless.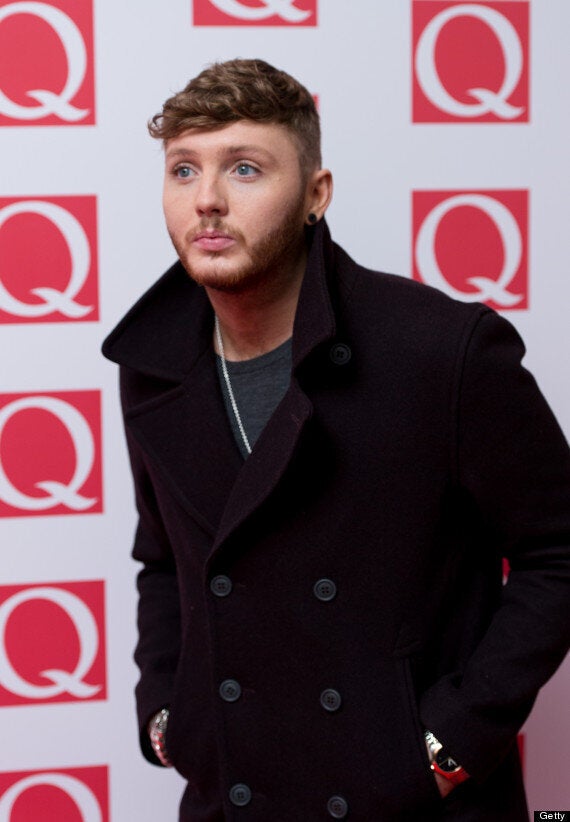 His comments prompted former fan Louise Hales to ask iTunes to remove his album from her library after spending £8.99 on his album.
In an email which appears to be from an iTunes supervisor, the company offered her a refund.
"I understand that you would like to cancel the album you have purchased because of the comments made by the artist which you didn't like," the email reads.
"After reviewing the circumstances of your case, we determined that issuing you a refund for your purchase of James Arthur is an appropriate exception to the iTunes Store Terms and Conditions, which state that all sales are final."
Explaining her decision to seek a refund, Louise told The Sun: "James should be taking more of a standpoint. When children are looking up to him, they don't need much encouragement to use that kind of language.
"I'm a lesbian, not someone who waves the rainbow flag, but it really struck a chord."
She tweeted text messages between James and herself, which revealed he had called her a "two-faced, fickle attention seeker" for publicly condemning his lyrics.
James has previously apologised to his fans for causing offence, saying he was "very disappointed" in himself.

Related