Vinnie Jones has revealed he is fighting skin cancer after finding a lump in February.
The footballer turned actor told The Sun he has had several lumps removed since being diagnosed, explaining: "I'm fighting this cancer with everything I've got."
The 48-year-old first noticed a small blemish below his eye and thought it was "a blackhead or a wart".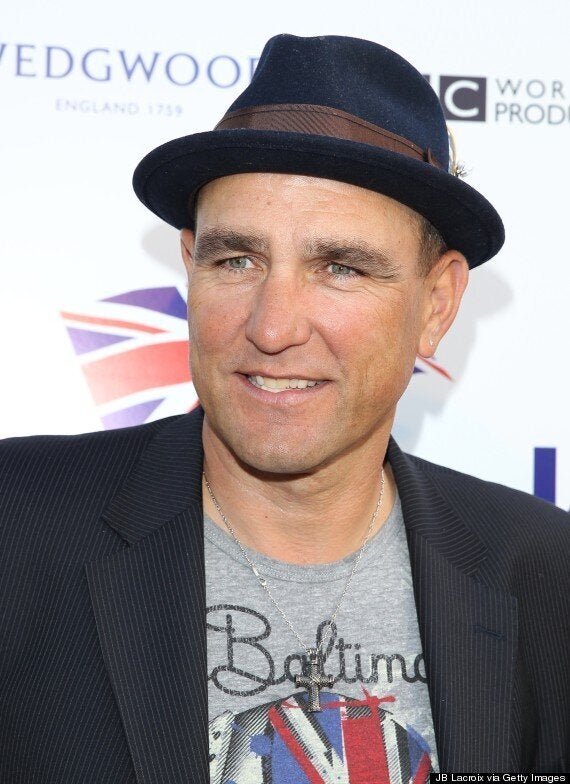 However, a check-up revealed it was melanoma, the most serious type of skin cancer, which kills 1,300 men and 900 women every year.
"I've faced the biggest and ugliest lads on the football field and been in some nasty bar brawls. But this is my toughest and scariest opponent yet."
Vinnie's wife Tanya has been battling the disease in recent years.
He explained: "They now think her skin cancer is a result of the drugs she's been taking since the heart transplant.
"When it comes to things like this, women are stronger. Suddenly I've gone from the one helping her to the one that needs support. I'm trying to take the world in a bit more and appreciate my family and friends."
The 'Wolverine' star posted a picture of himself on his Instagram account showing his bandaged nose, after being diagnosed with a basal cell carcinoma.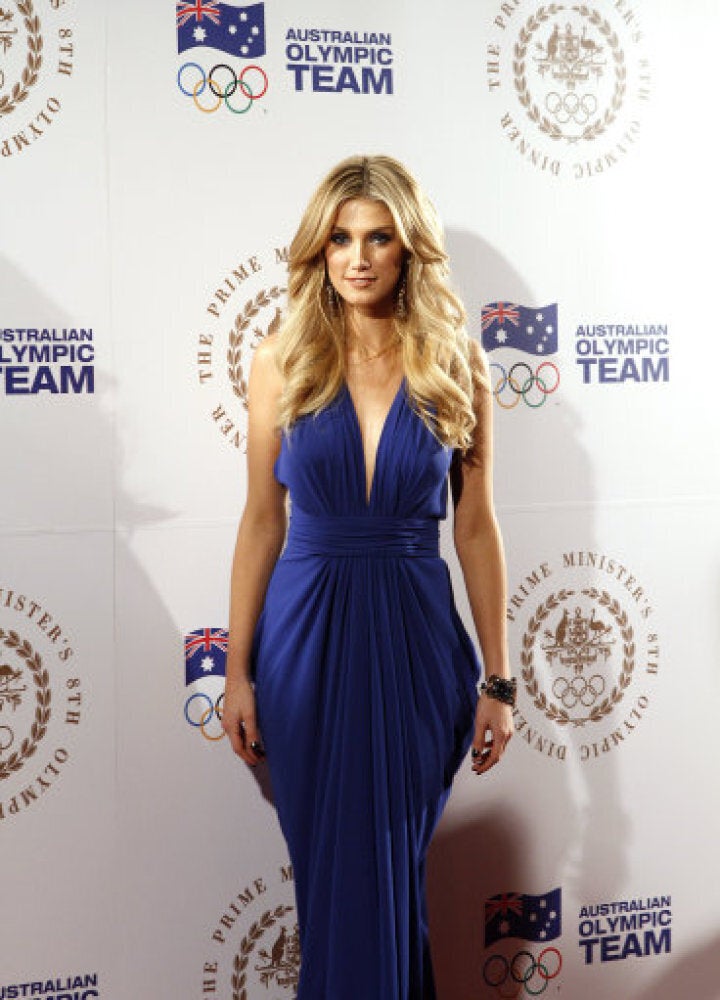 Celebrity Survivors