The 'X Factor' judge paired up with his long time friend and inspiration for 'Face To Face', the second single from his new album.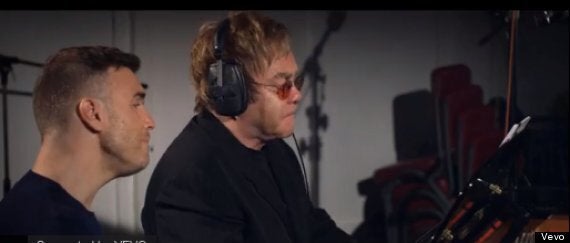 Elton said of the recording, which took only four hours at the Abbey Road Studios in London: "It really was a fun day and I loved working with Gary."
The song is a tame offering that's not likely to rock the charts but is perfect drive-time listening.
It's left us wondering who's the pop daddy now - Elton or Gary?
WATCH the video above. The single is out on 20 January.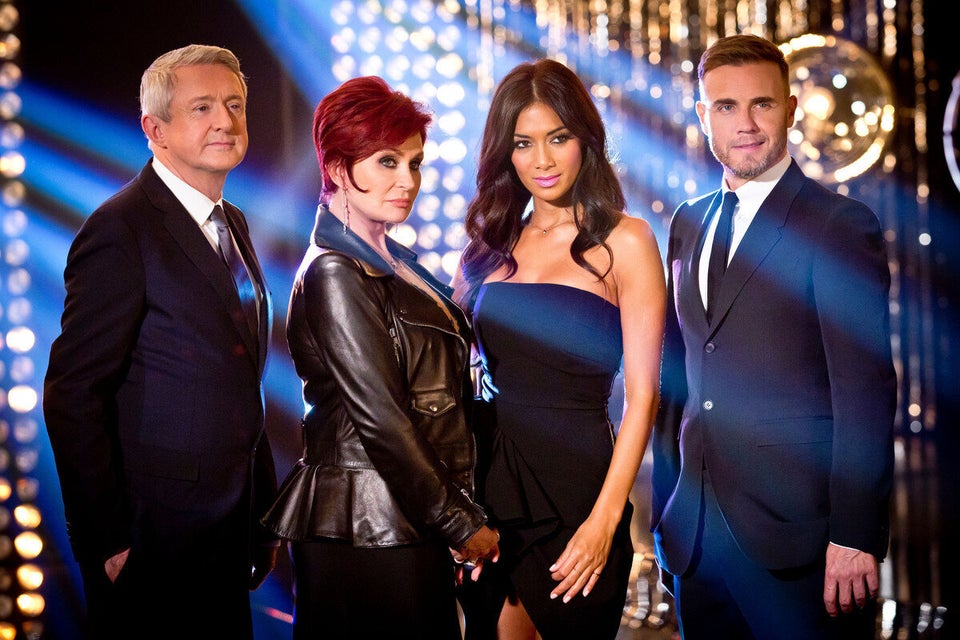 X Factor 2013