'EastEnders' actress Kierston Wareing has opened up about her heartbreaking miscarriage while working on the BBC One soap.
Kierston, who plays Max Branning's wife Kirsty, told OK! Magazine that she was four months pregnant when she lost the baby earlier this year.
The 37-year-old said: "I was pregnant when I started on EastEnders – I thought I was going to lose the job.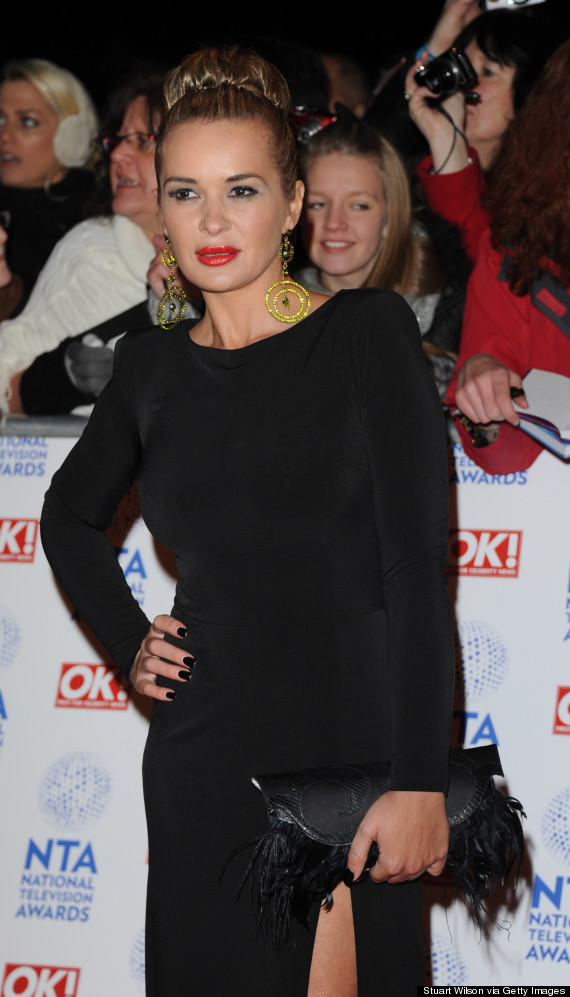 Kierston Wareing
"They said I wasn't, and I was going to do six months, then I had a miscarriage on set.
"It was quite hard at first but they were very, very supportive. It's been good."
However, the Mirror reports, that a source on the BBC1 show said Kierston lost the baby at a weekend, when she was not working.
It was recently announced Kierston, whose storylines since joining the soap last Christmas have included her pretending to be pregnant, has been written out of the soap.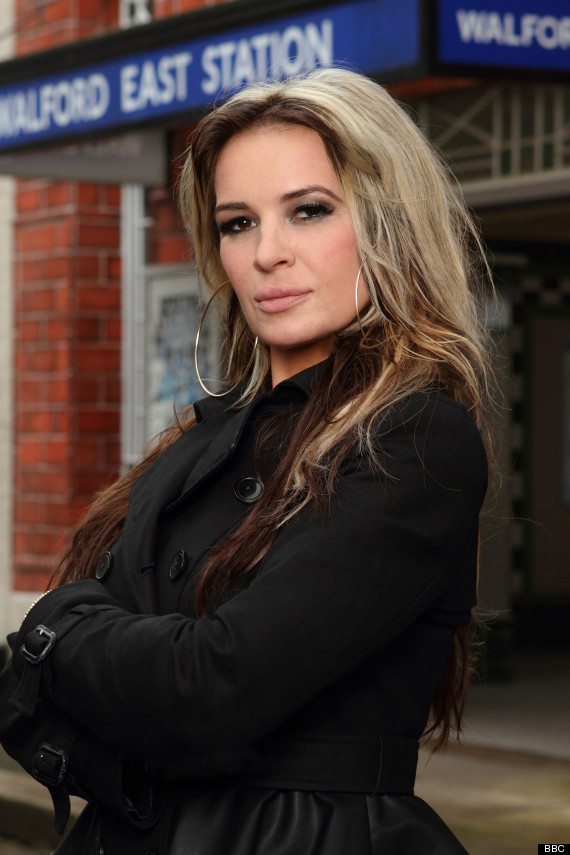 She will leave the show in the New Year but has confirmed that it wasn't her decision.
She told TV Extra [via Digital Spy]: "It wasn't my decision, it was theirs. A new producer came on board and he wanted to shake things up."
She also hinted that she was axed as she disagreed with some of her storylines: "I wasn't really happy with where the storylines were going, because I just thought it has become a bit one-dimensional."
LIKE US ON FACEBOOK | FOLLOW US ON TWITTER