Now the ex-cast members - after going off to seek fame and fortune elsewhere - are reportedly being lured back to the show.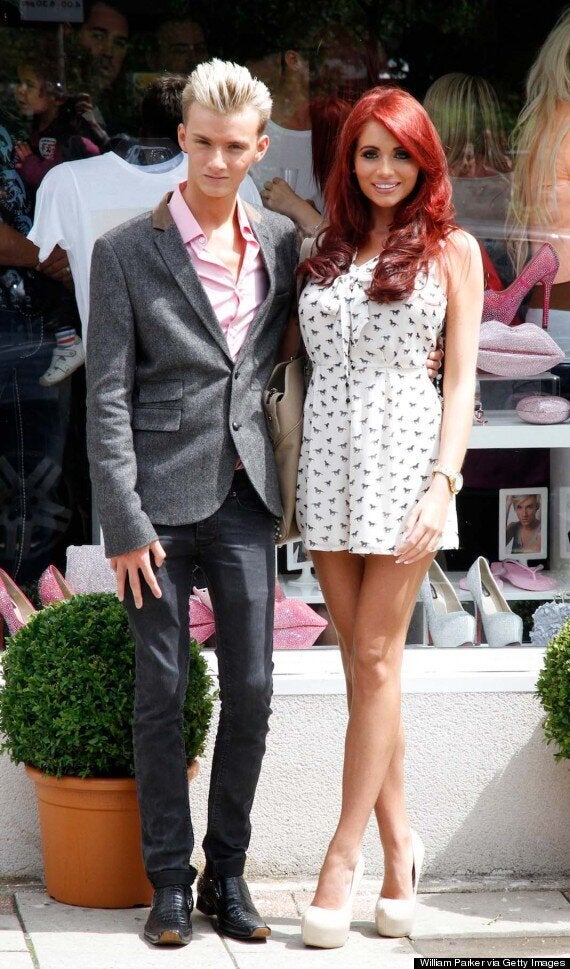 Mark Wright's ex, Lauren Goodger (famed for arguing and crying a lot) is also reportedly in the show's sights again.
The news comes after Joey Essex, who is currently having a blast on 'I'm A Celebrity', quit 'TOWIE'.
He hasn't ruled out appearances on the show in the future, but it is believed that he won't be part of the Christmas special line-up.
"The producers have said that the door is always open to him, which he is very grateful for, and he hopes to return at some stage in the near future."
Do you think Amy and Harry should return to the show?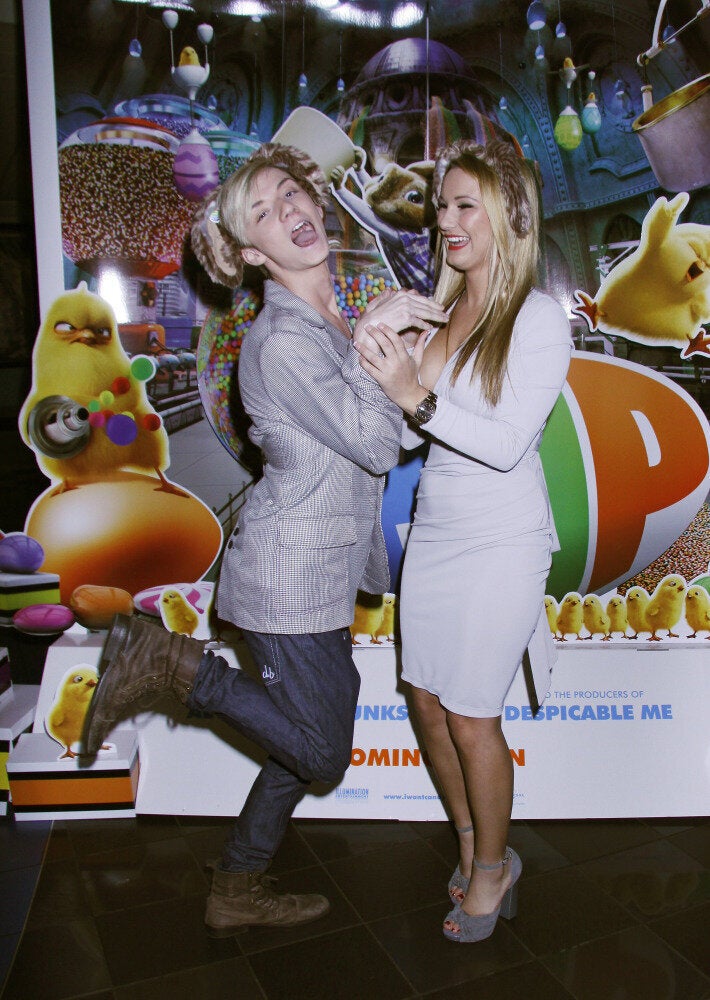 This Is Why We Love TOWIE
Related