The former professional football player's manager, Norman Pardo, has come forward, effectively telling In Touch, it's possible.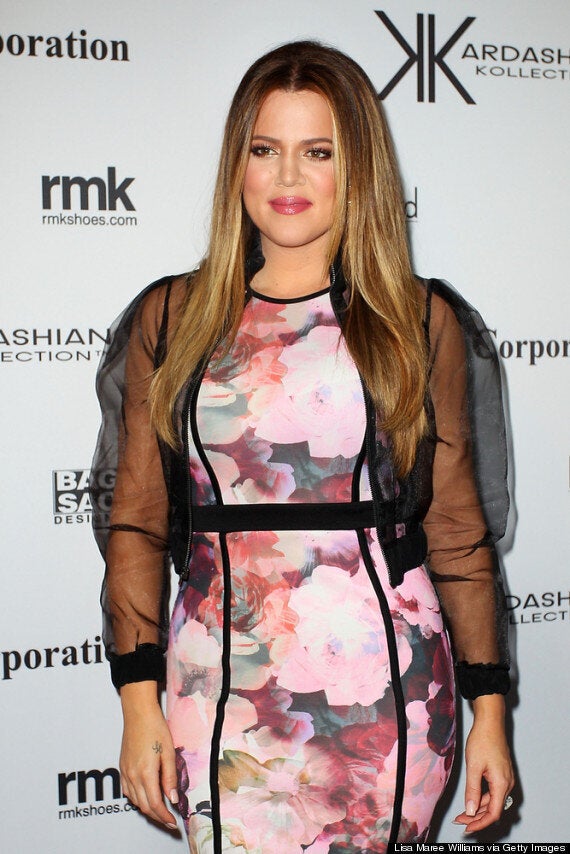 Before the 1994 murders of O.J's ex-wife Nicole Brown Simpson and Ron Goldman, Kris Jenner and late husband Robert Kardashian were very close with O.J.
He is currently serving a 9 to 33-year sentence in a Nevada prison for kidnapping and armed robbery.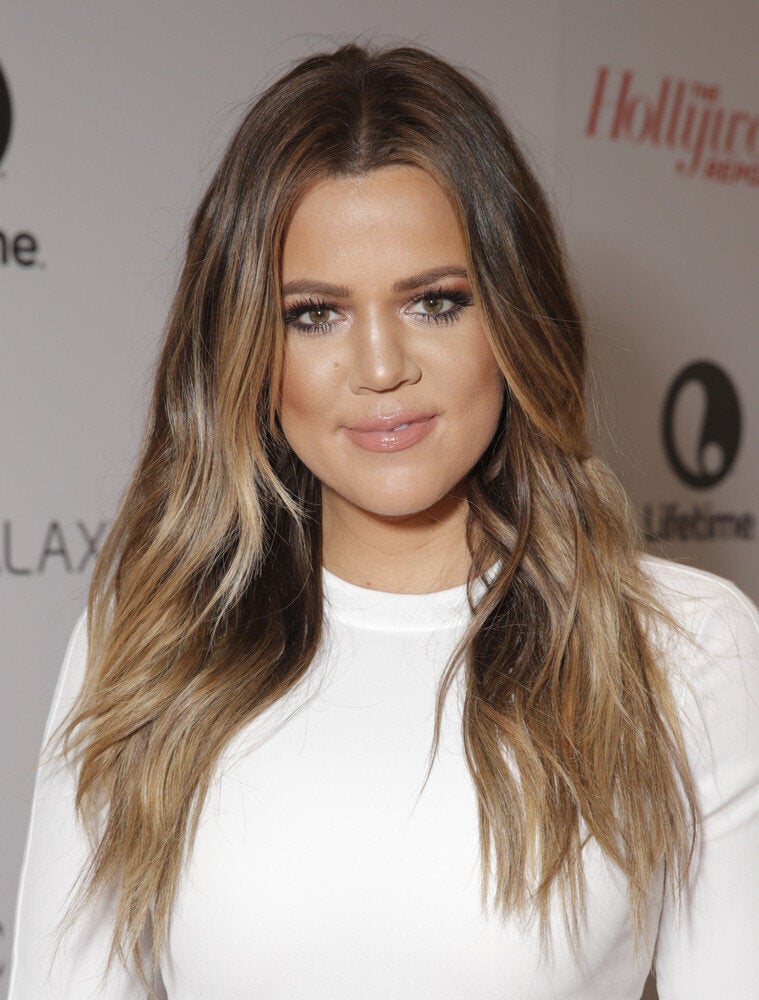 Khloe Kardashian
Popular in the Community