Khloe Kardashian really seems to be having a tough time lately. In the same week that a video emerged of her husband Lamar Odom reportedly rapping about cheating, the old rumour that O.J. Simpson is her biological father has reared its ugly head again.
The former professional football player's manager, Norman Pardo, has come forward, effectively telling In Touch, it's possible.
"It's all going to come out sooner or later. Khloé could be O.J.'s kid," Norman told the magazine.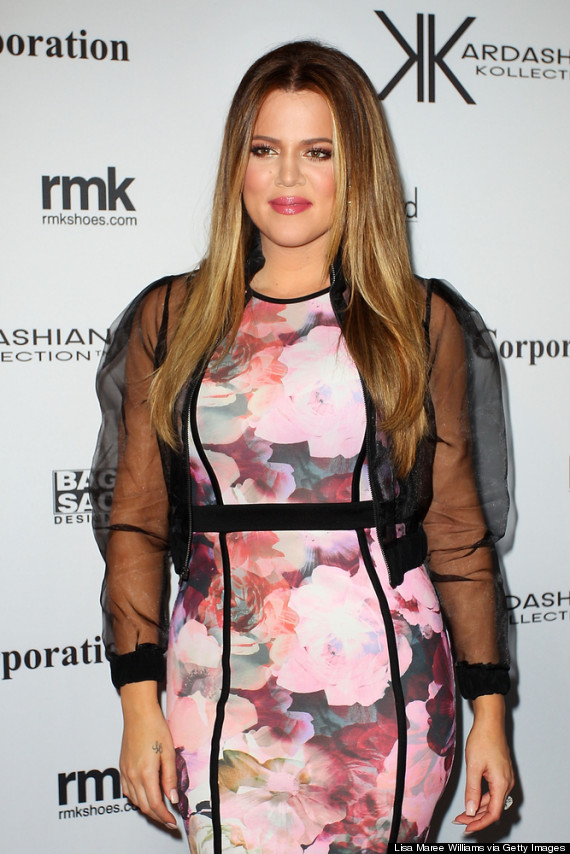 Khloe Kardashian
Before the 1994 murders of O.J's ex-wife Nicole Brown Simpson and Ron Goldman, Kris Jenner and late husband Robert Kardashian were very close with O.J.
He is currently serving a 9 to 33-year sentence in a Nevada prison for kidnapping and armed robbery.
"They all took their vacations together. There was a lot of partying going on back then," Norman explained to In Touch.
However, Kris has in the past called reports about the question of Khloe's paternity "blatant lies" and when asked for a comment on In Touch's report reps told The Huffington Post US it's "not true".
LIKE US ON FACEBOOK | FOLLOW US ON TWITTER