The actor, who starred as one of TV's 'The Professionals' alongside Martin Shaw and Gordon Jackson, died yesterday, following a five-year struggle with cancer.
His agent said: "He died peacefully at his LA home surrounded by his family. Privacy is asked for at this very sad time."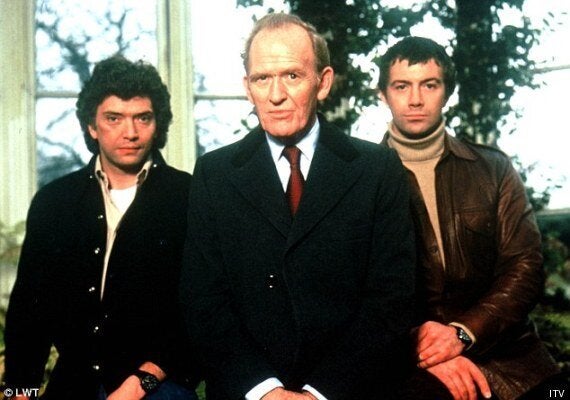 'The Professionals' starred Martin Shaw, Gordon Jackson and Lewis Collins
'The Professionals' was based on the adventures of an elite crime-fighting unit called CI5 - which sat somewhere between 'The Sweeney' and 'Spooks' - and made household names of Lewis Collins and Martin Shaw.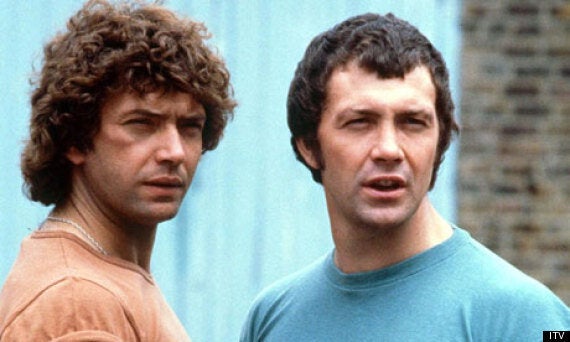 'The Professionals' made huge stars of Martin Shaw and Lewis Collins
With its memorable theme tune and energetic action sequences, it was seen as the British answer to 'Starsky and Hutch', with both Collins and Shaw becoming two of the leading sex symbols of the era.
Share your memories of Lewis Collins in his TV heyday below...
Collins's other most notable role came in 1982's 'Who Dares Wins', when he played a member of the SAS.
He was born on Merseyside and worked as a bass guitarist in local bands and as a hairdresser before getting into acting.