Luke also urged fans on Twitter to buy "real music".
Never one to take criticism lying down, Liam responded to the criticism writing:
Luke, who removed his original tweets about the X Factor-produced band, has now apologised after receiving a barrage of abuse from 1D fans. He writes:
Do you think Luke had a point or is he just bitter?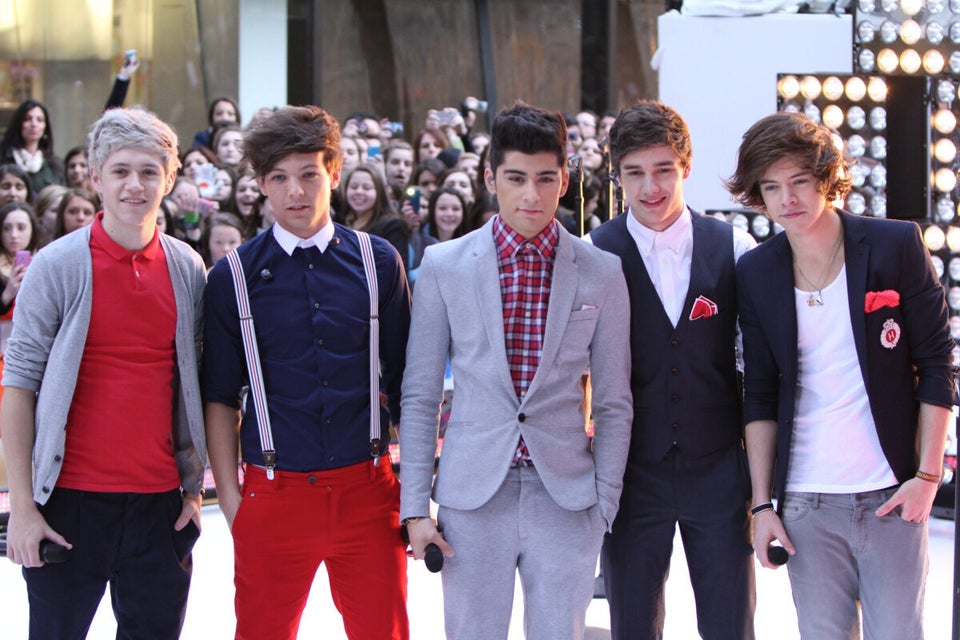 One Direction's Road To World Domination